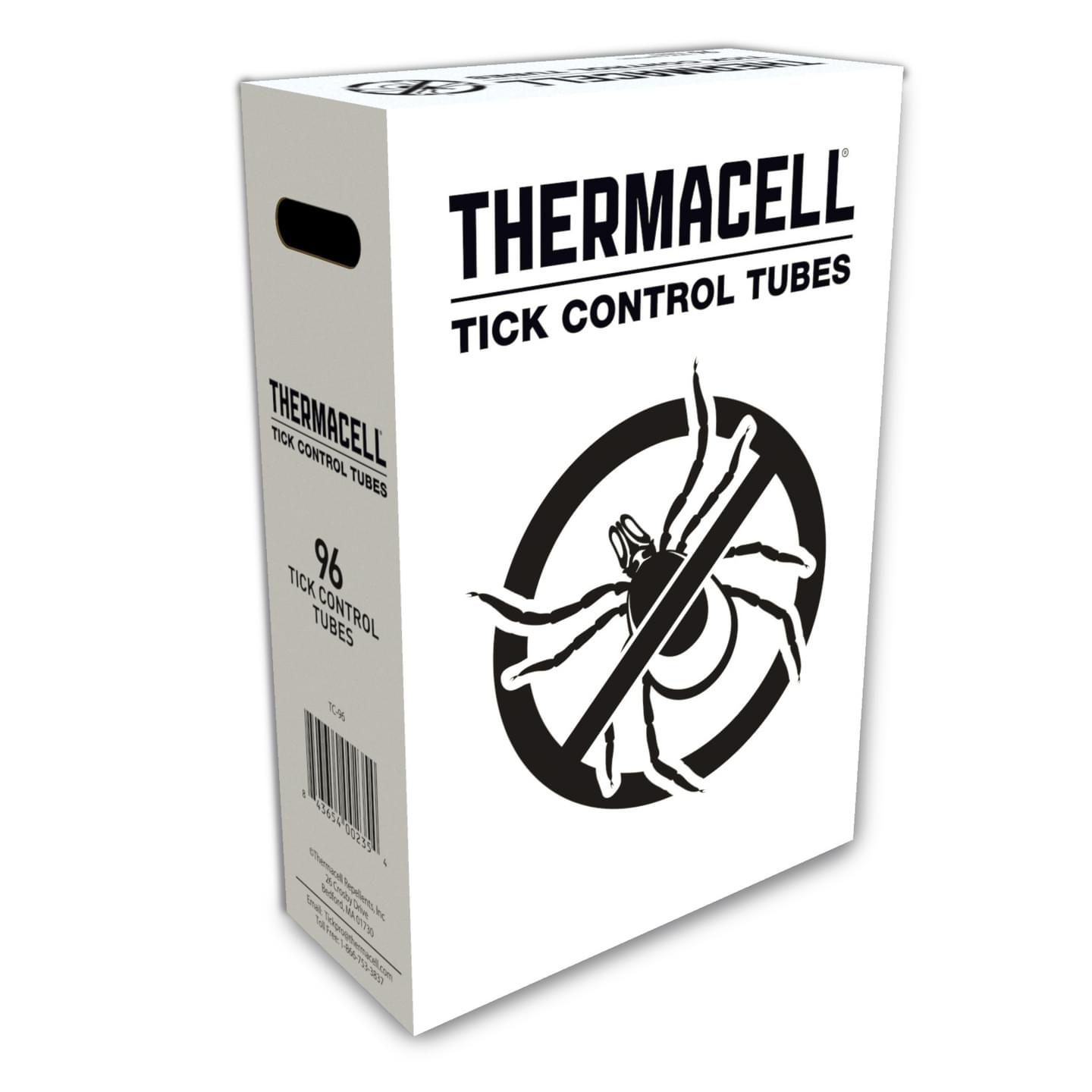 Thermacell Tick Control Tubes go where sprays can't reach to kill nymphal and larval ticks that may carry Lyme disease. Developed by Harvard University researchers, Thermacell works with nature to deliver a targeted tick killer.


This Pro Pack contains 96 Thermacell Tick Control Tubes
Kills backyard ticks with Lyme disease
Each tube can kill hundreds of ticks a season
Active Ingredient: 7.4% Permethrin
Doesn't harm kids, pets, or environment
No spray; environmentally friendly; biodegradable
Easy to use: apply in minutes 2x a year with no clean-up
Use alone or with sprays and IPM programs
Developed at Harvard University School of Public Health
This product is not eligible for discounts
---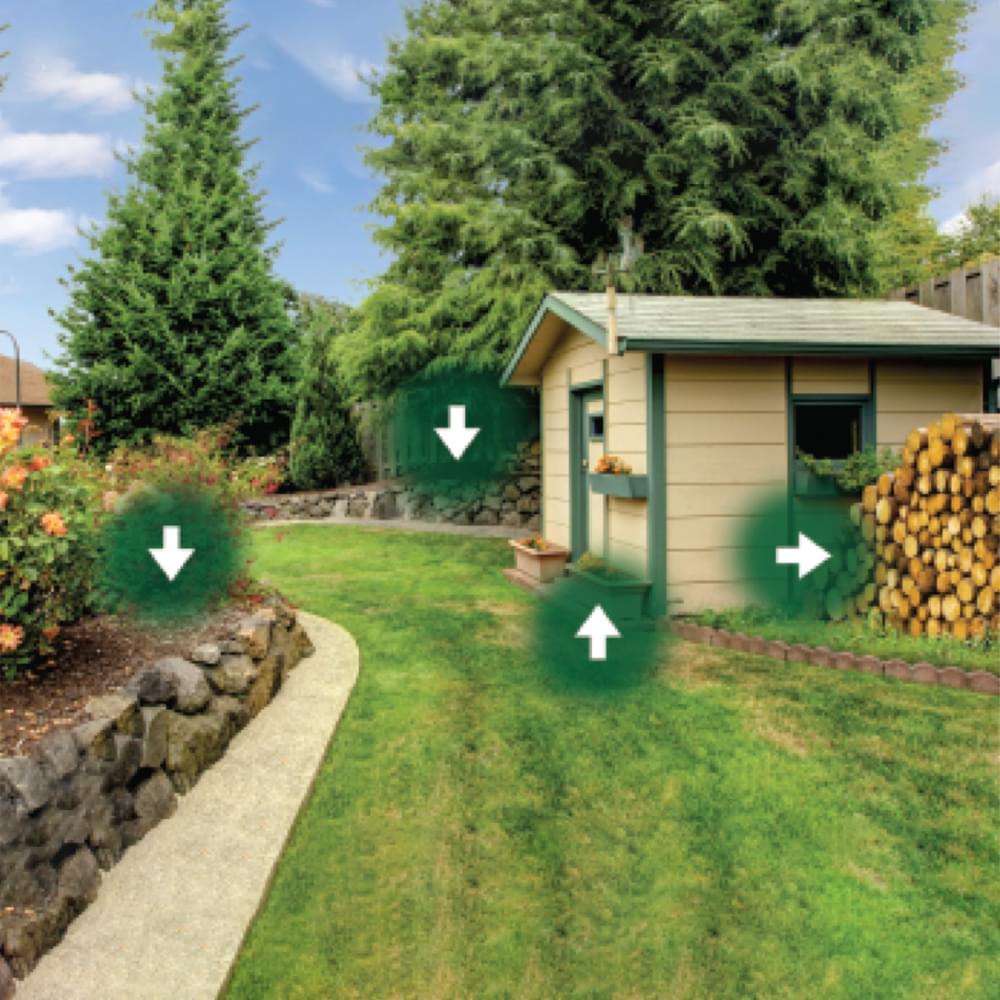 Where To Apply
Put tubes around the yard perimeter in places with good coverage for mice such as under decks, sheds or bushes or in rocks walls, wood piles or thick bush. Places tubes every 10 yards from each other. Don't place tubes on the lawn or driveway.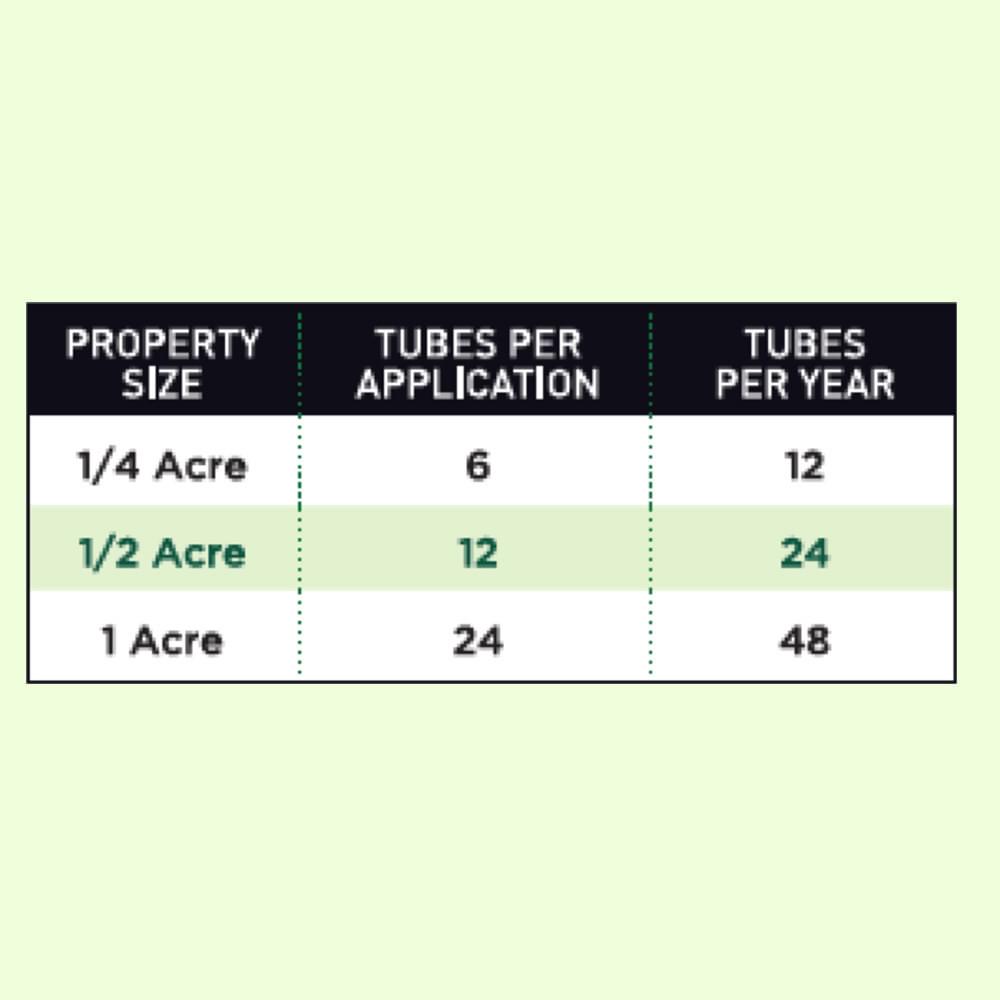 How Much To apply
For a typical home on a quarter acre lot, six tubes will cover the mouse habitat per application; 12 tubes are needed a year. Yards or wooded property with above average amounts of shrubs, tall grass, leaf litter or woods may require additional tubes.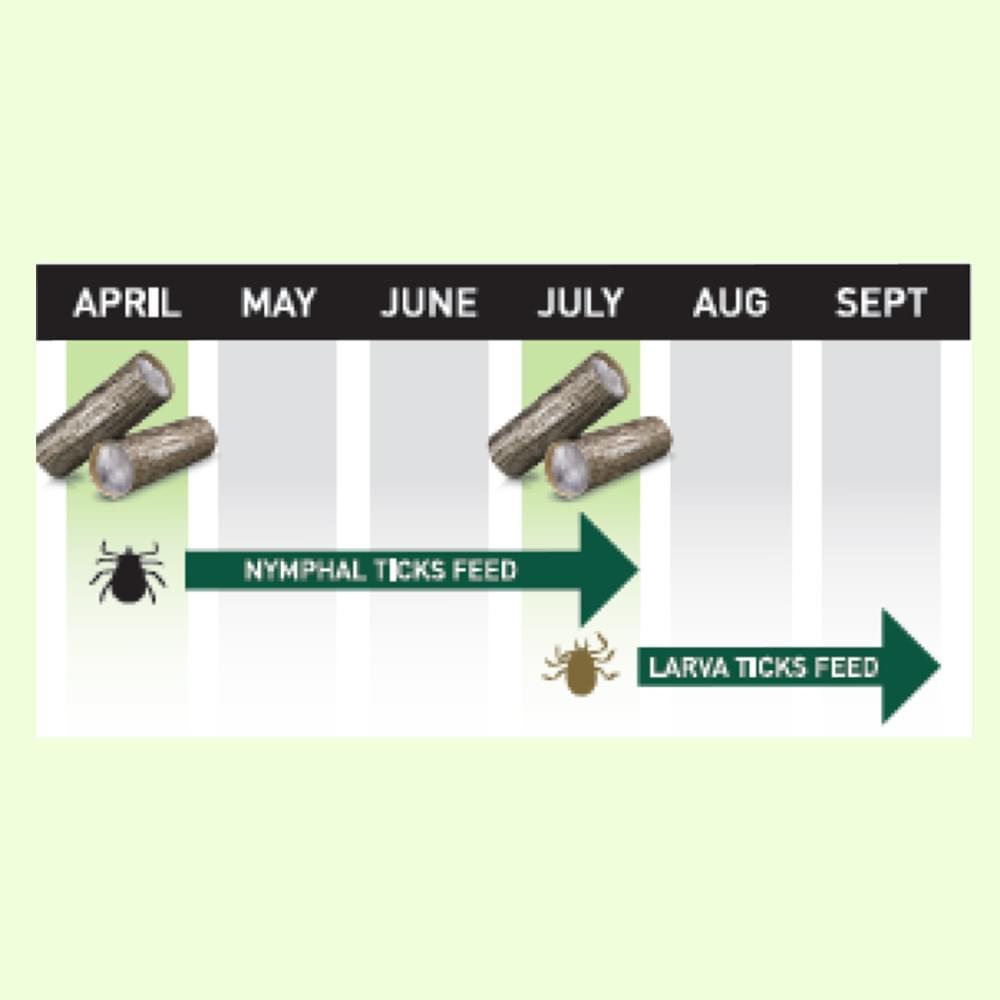 When To Apply
2x a year anytime between April 1 and mid-September. For best results apply tubes in April and July before nymphal and larval ticks start to feed. Tubes are biodegradable and may be left on the property.
---
Tick Control Tubes Kill Deer Ticks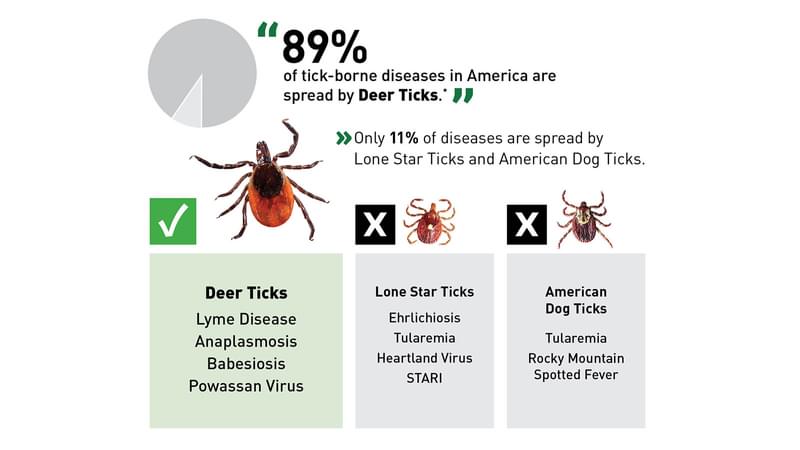 ---
---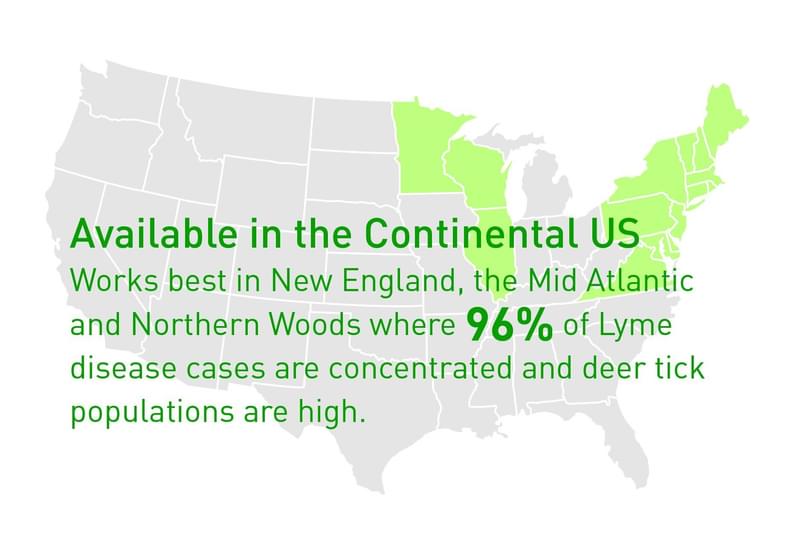 ---