A System Designed for Durability And Ease of Use
All-season weatherproof design with a 5 year warranty.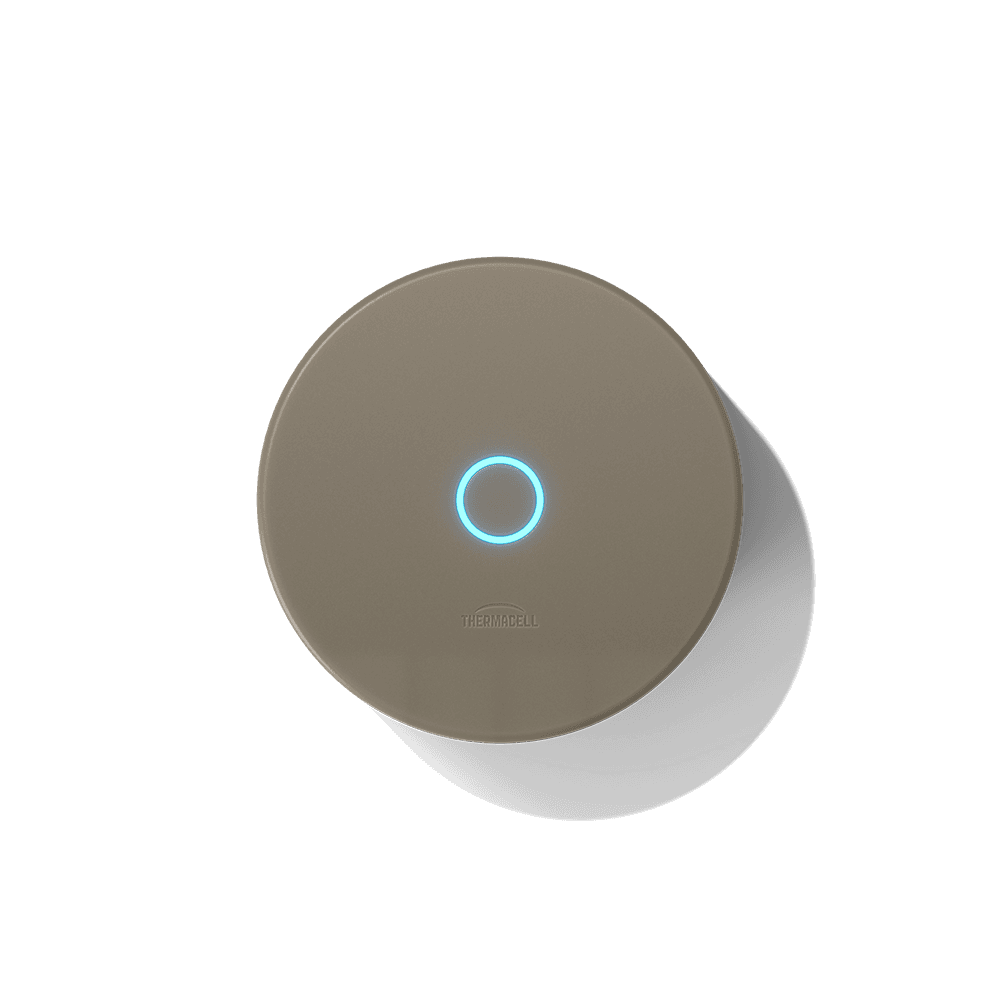 Smart Control
An electric powered smart hub activates the repellers. Your customer can turn on manually with the touch of a button or by phone from anywhere.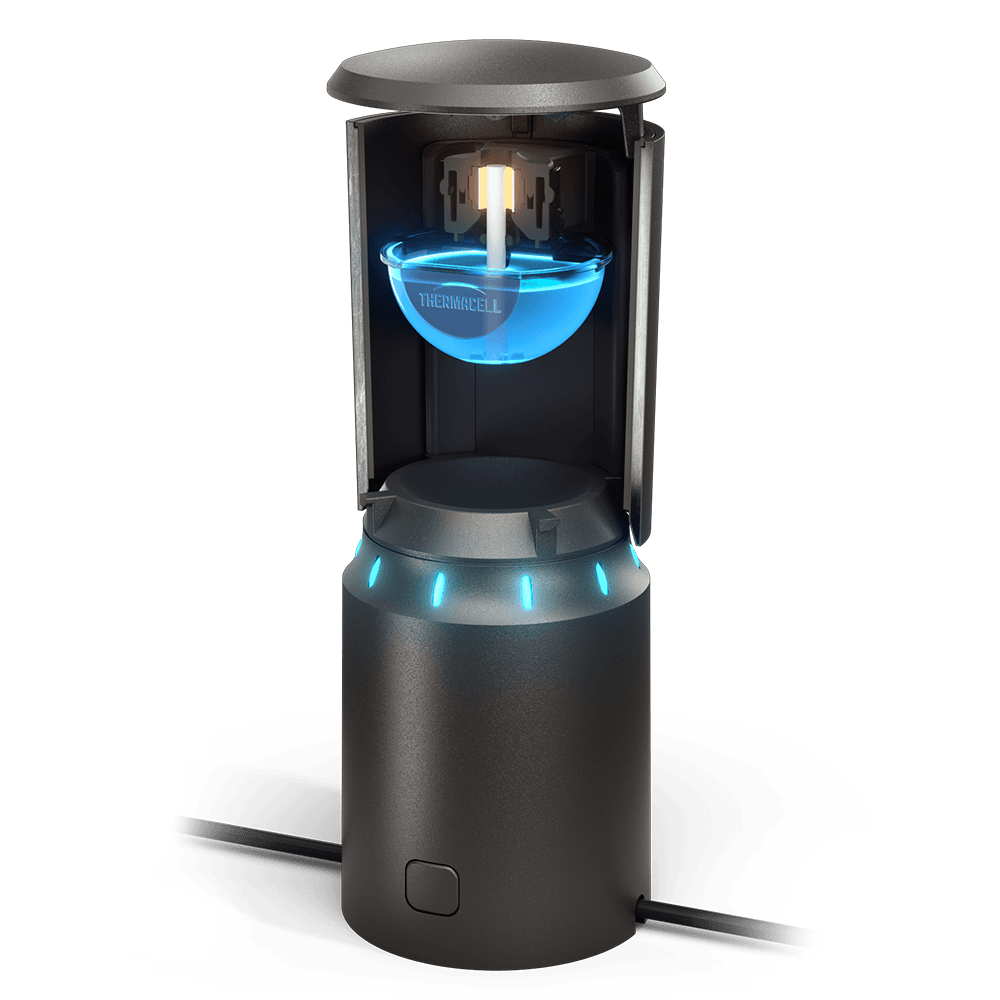 Durable, Built-in Repellers
Precisely controlled heat activates the repellent and establishes protection in minutes.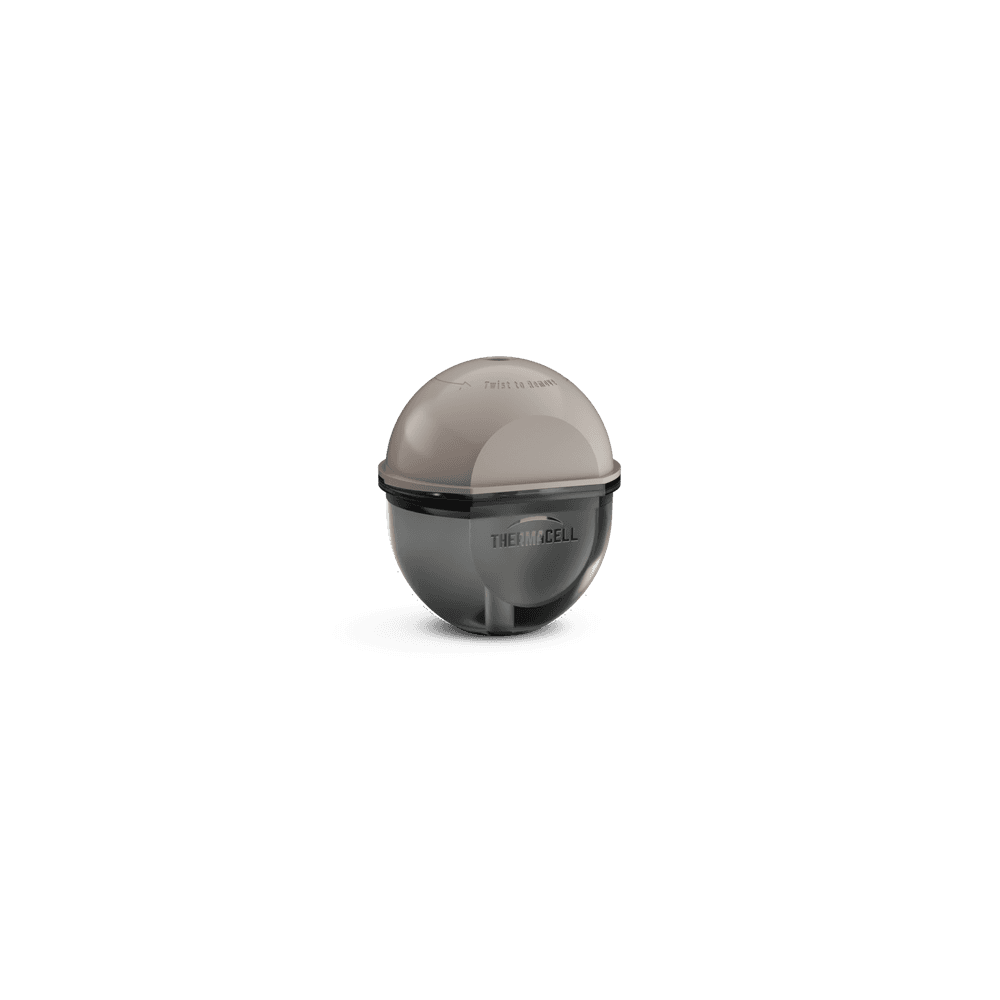 Highly Effective Repellent
Exclusive repellent formula fights the toughest mosquitoes. It is scent-free and smoke-free so your customers will never notice it. But mosquitoes will.
---
Quick Links
Available in all 50 states and Canada.
---
Customized Protection
The Thermacell LIV Installed System is easily customizable for multiple favorite outdoor spaces. Each repeller provides 20ft of protection. Connect up to 6 repellers per system.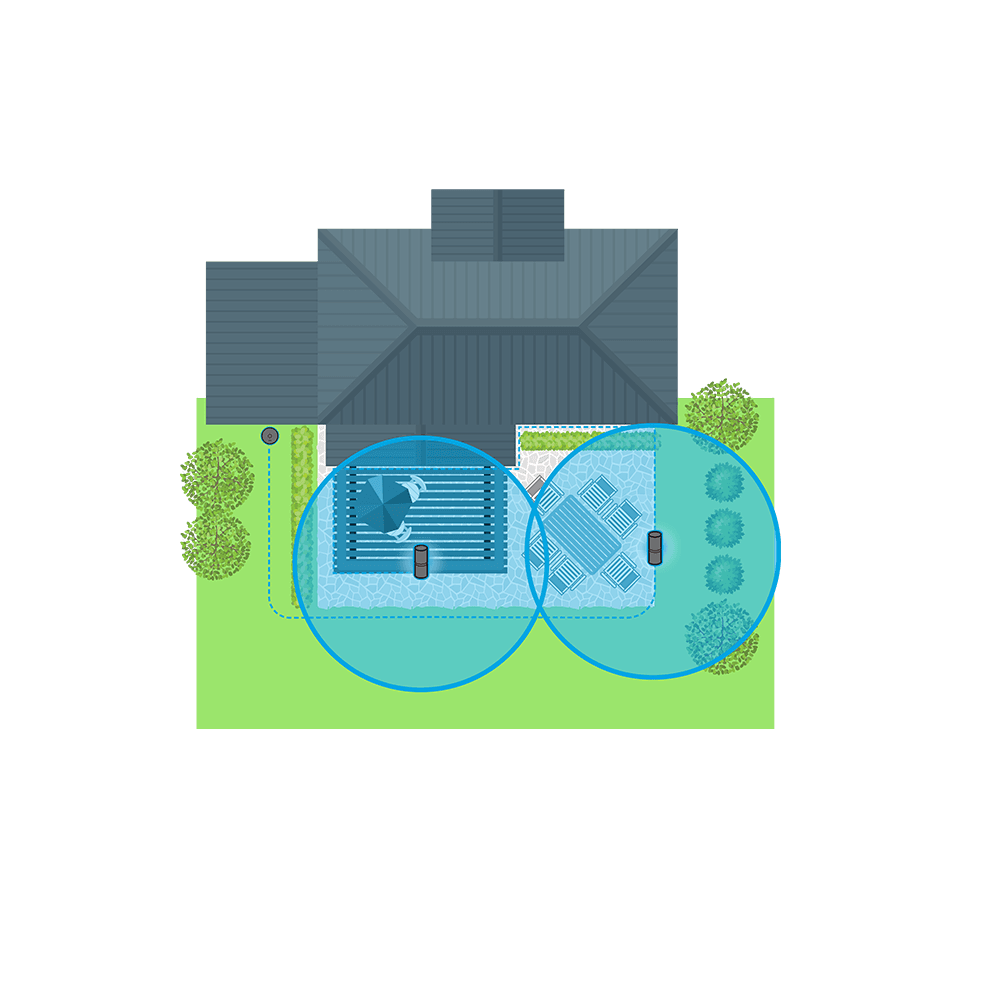 2 Repeller System
2 Repellers cover 630 sq ft. Enough for the deck and patio area.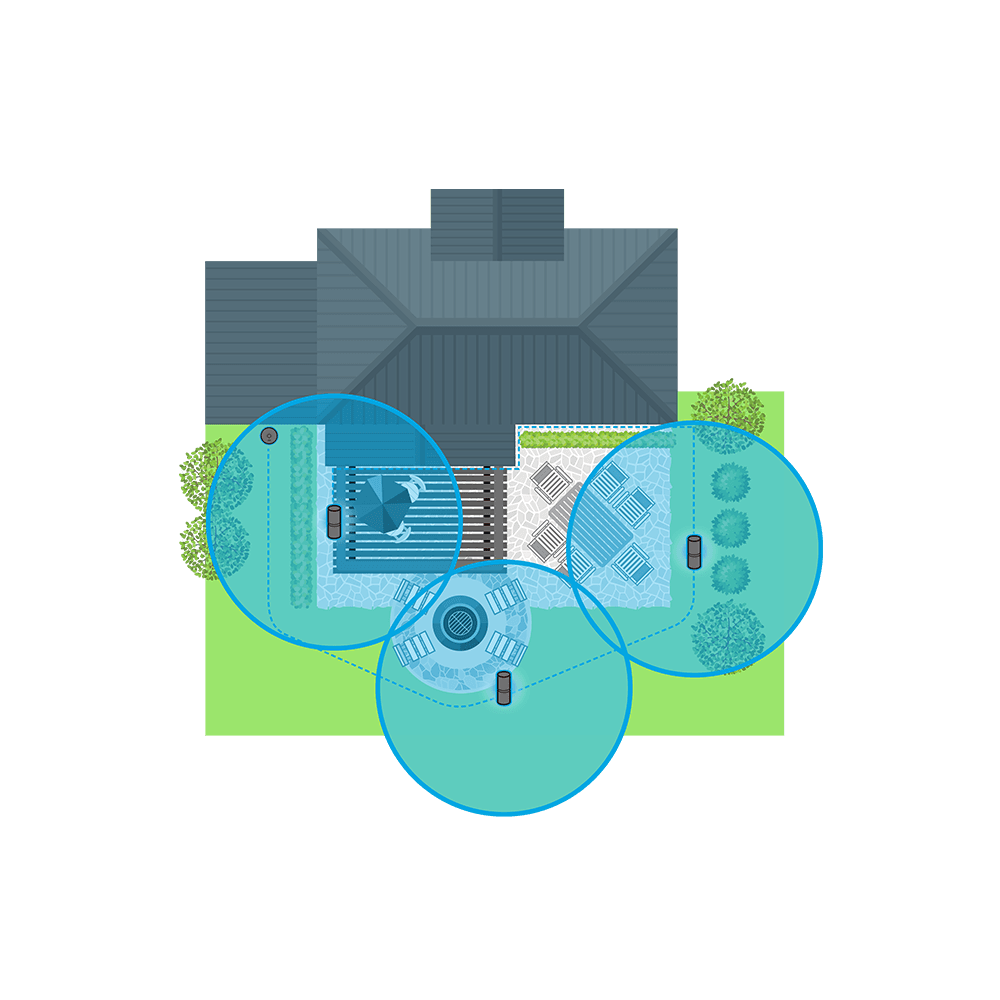 3 Repeller System
3 Repellers cover 945 sq ft. Enough for the deck, patio, and fire pit area.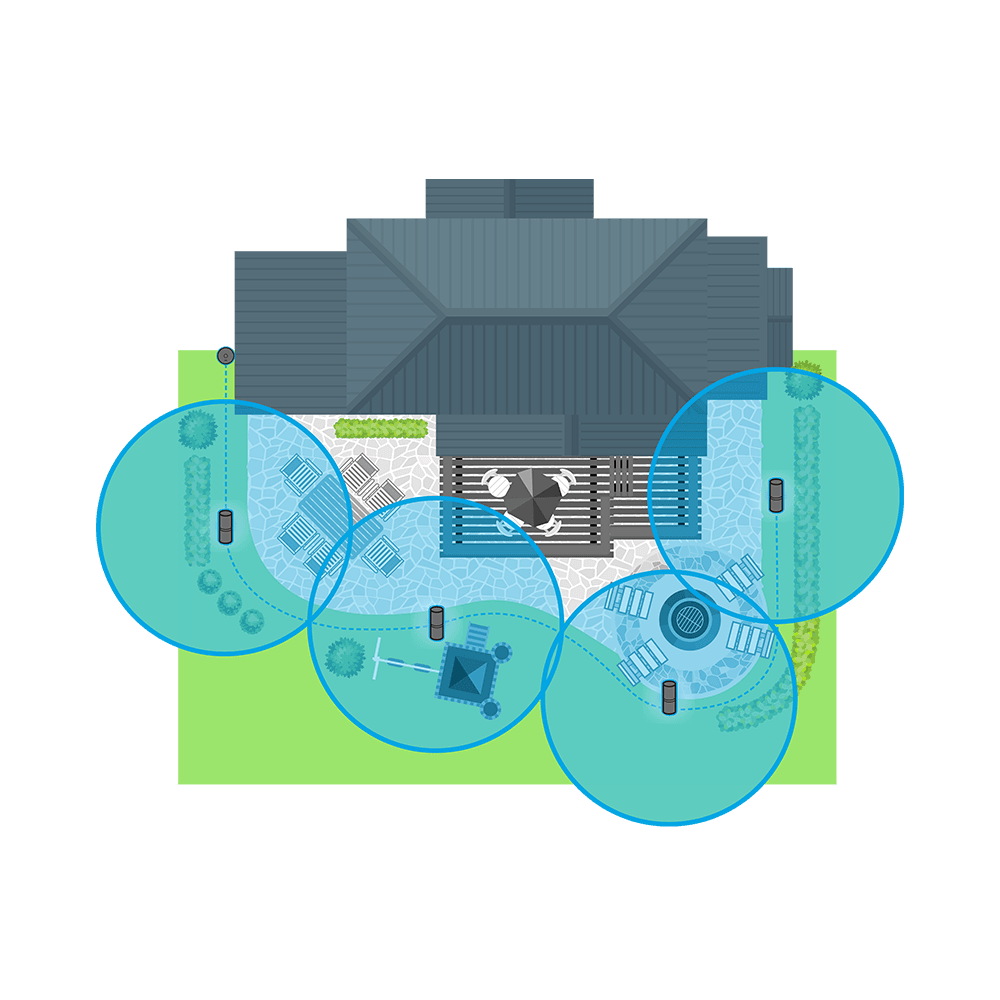 4 Repeller System
4 Repellers cover 1,260 sq ft. Enough for the deck, patio, firepit area, and play space.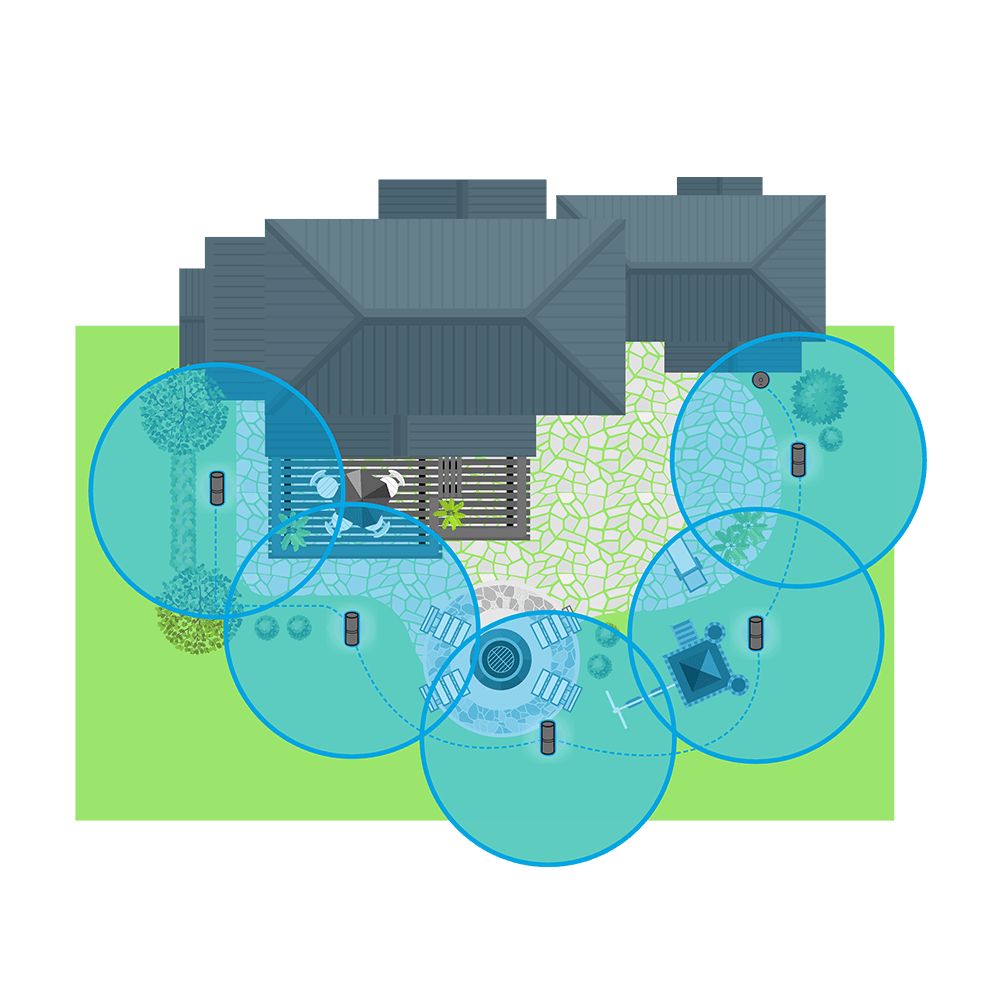 5 Repeller System
5 Repellers cover 1,575 sq ft. Enough for the large deck, patio, firepit area and play space.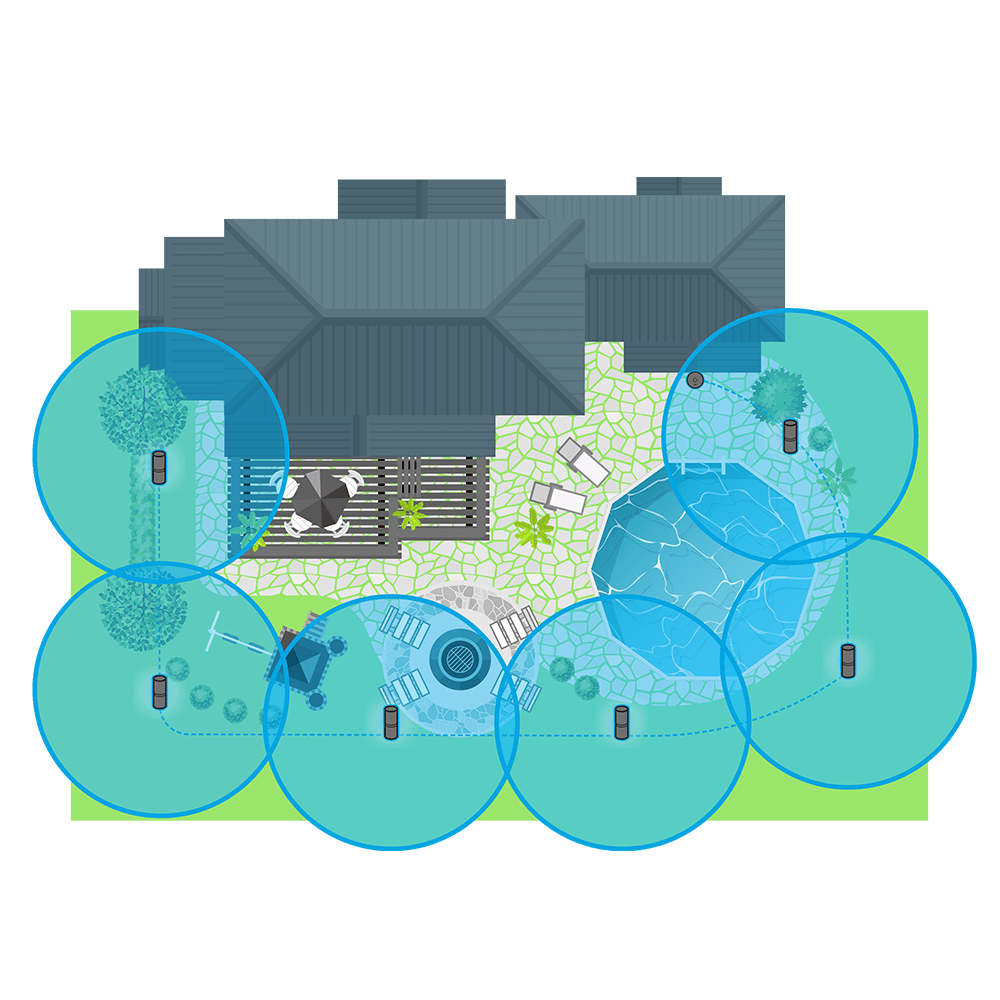 6 Repeller System
6 Repellers cover 1,890 sq ft. Enough for the large deck, patio, firepit area, play space, and garden.
---
Highly Effective Protection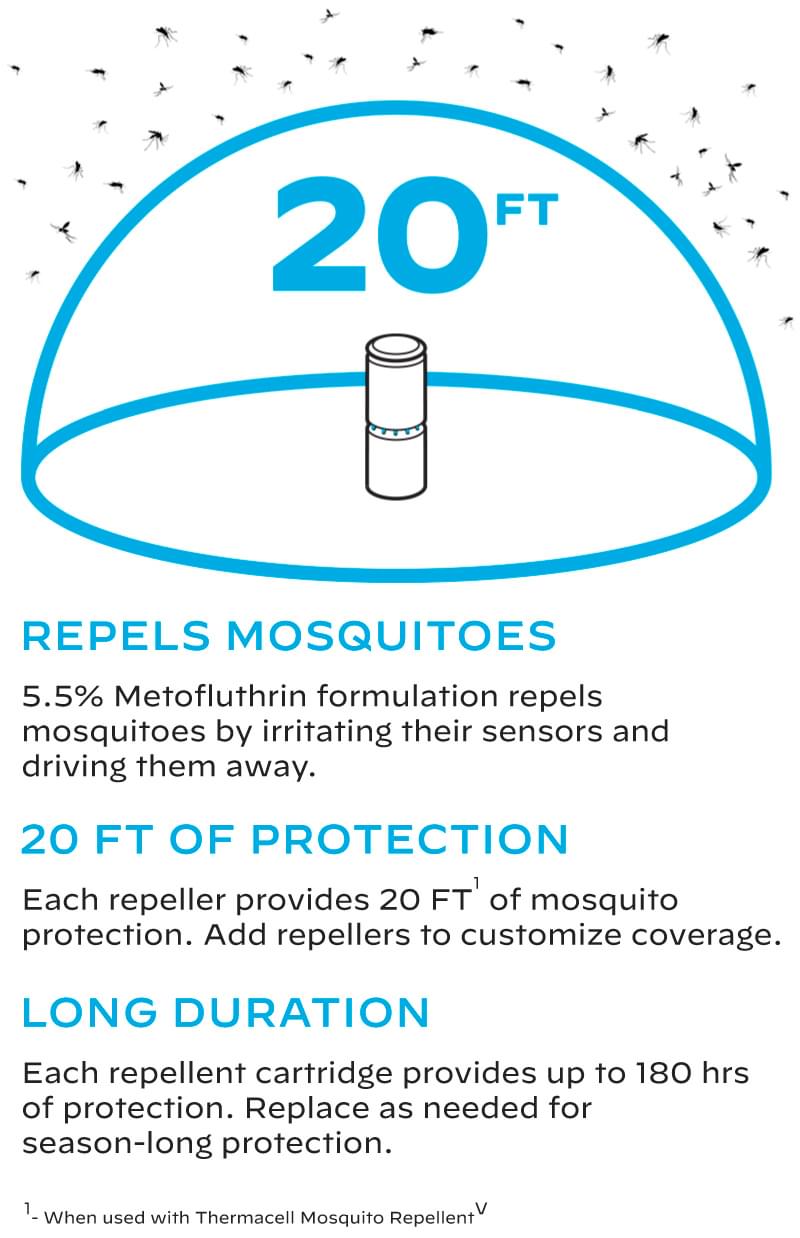 ---
Quick Installation
Installation can be completed in 30-60 minutes.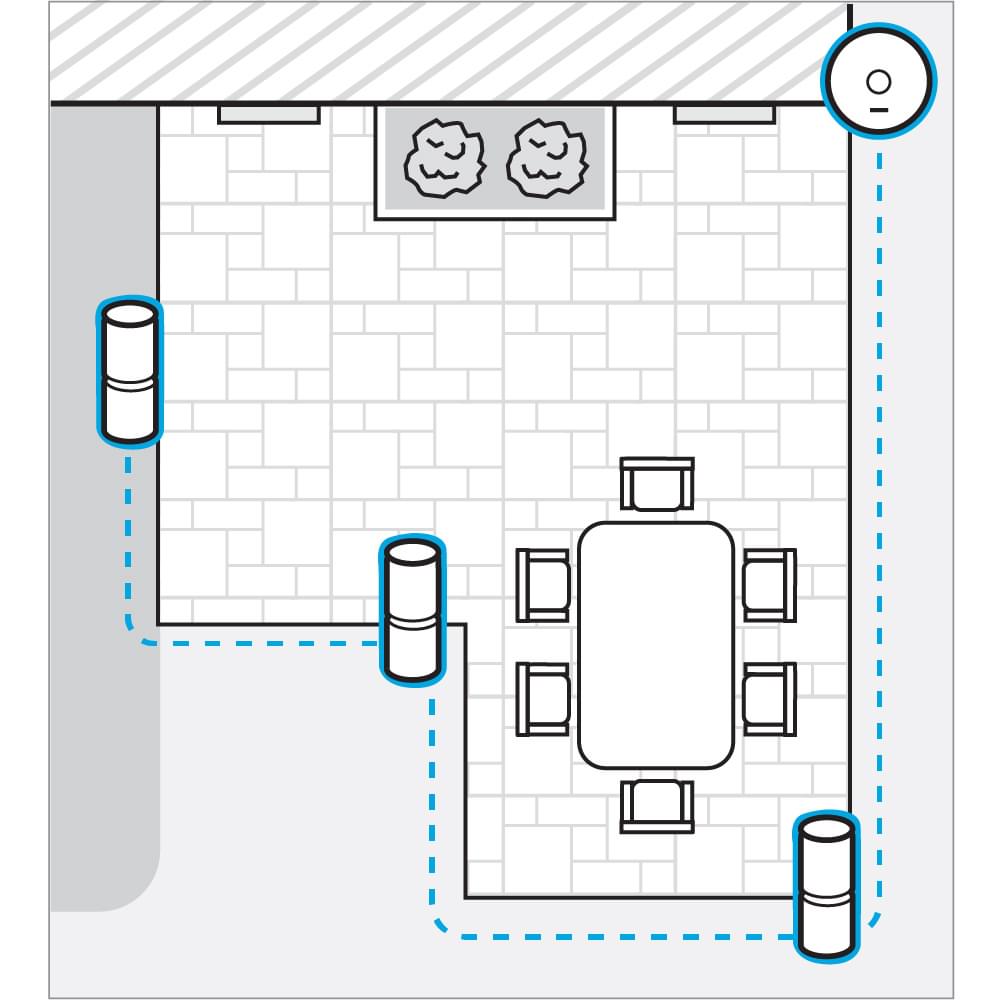 Step 1
Plan layout and select mounting hardware based on homeowner preferences.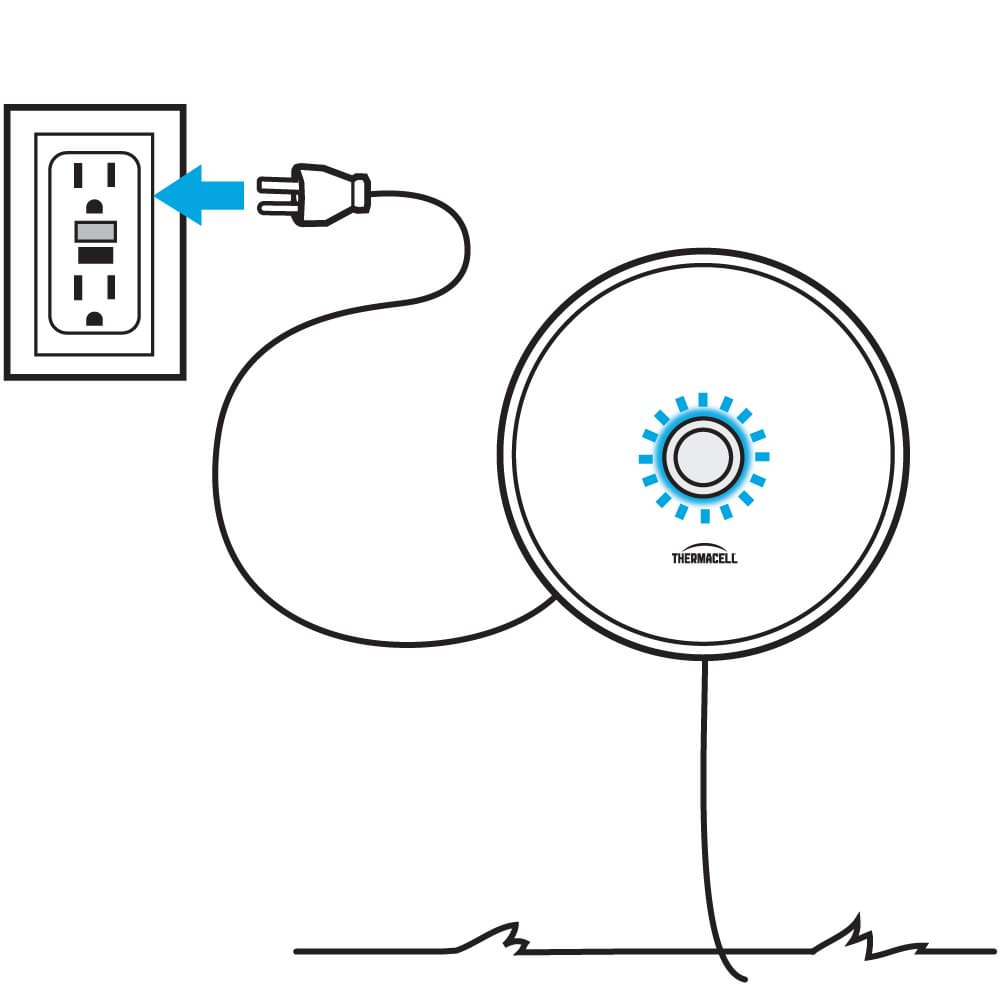 Step 2
Mount the Hub near an outlet. Plug and play—no electrical work needed!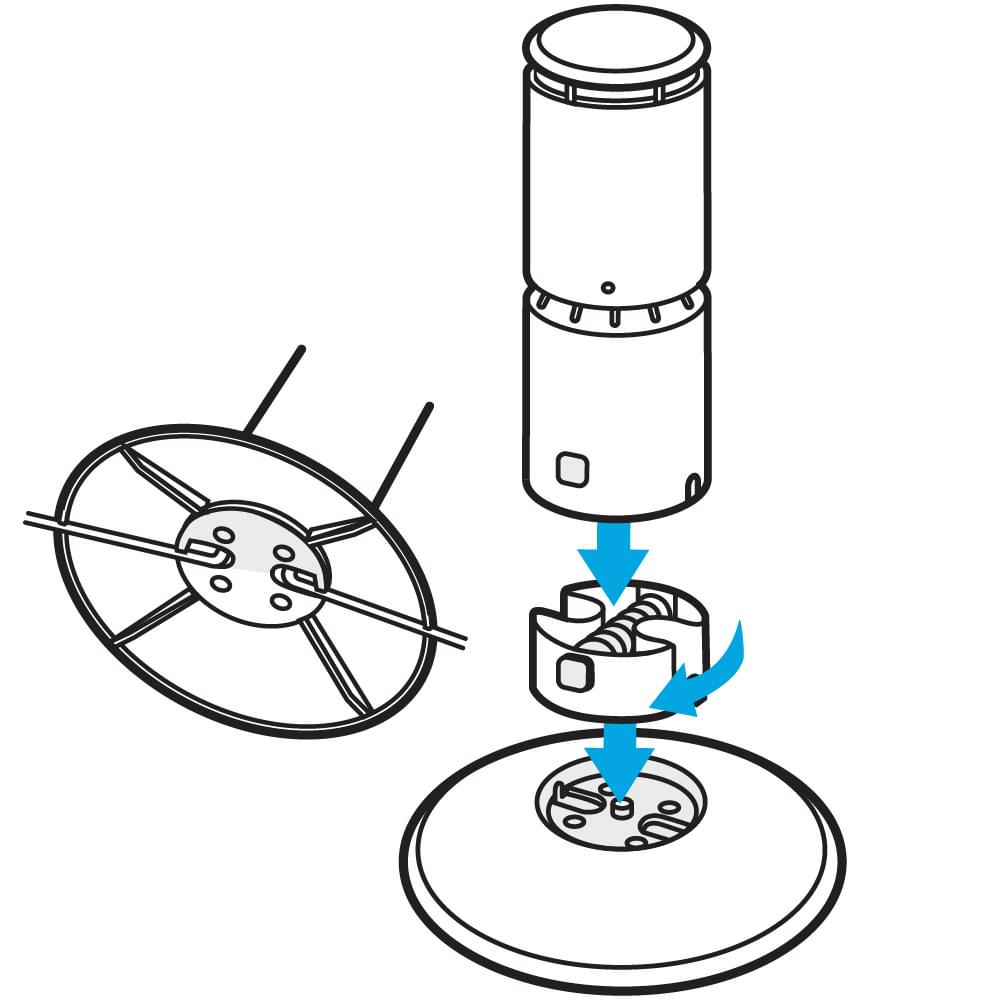 Step 3
Lay out repellers, connect hardware and cables.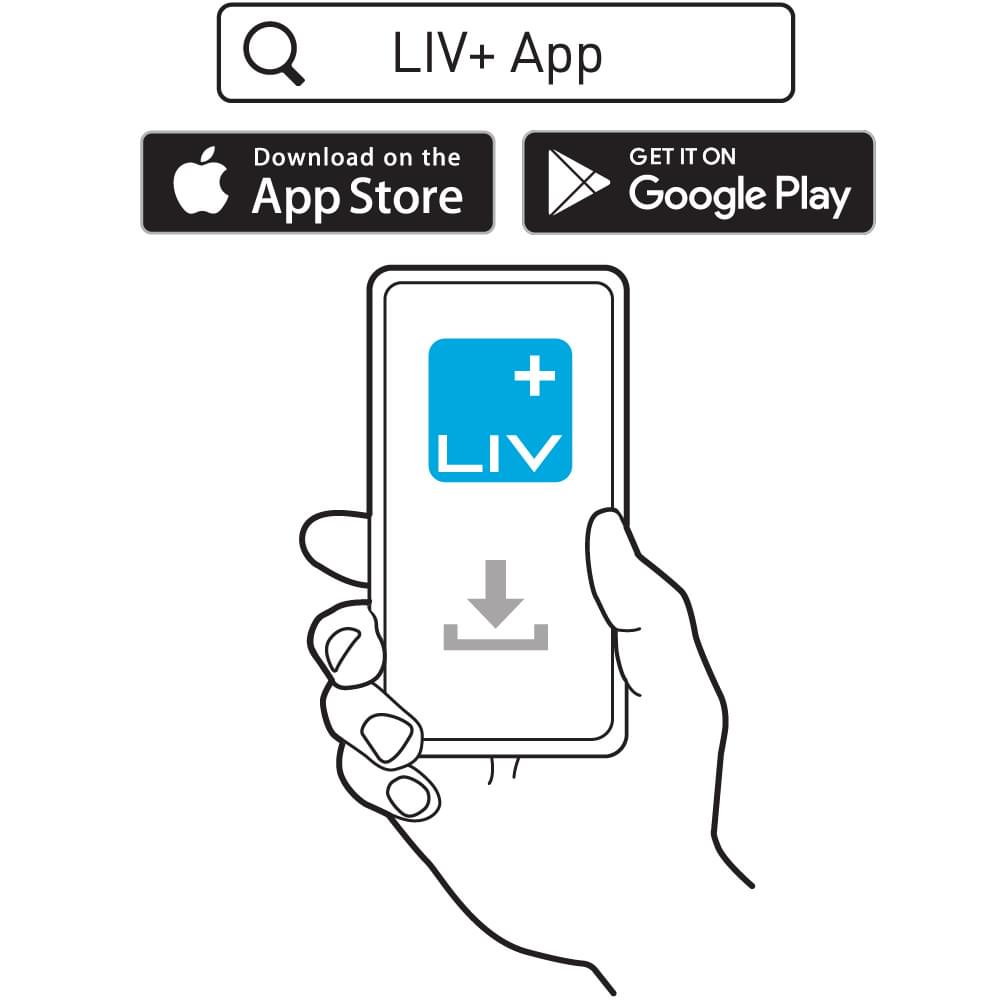 Step 4
Download Thermacell app to connect system to Wi-Fi.
---
Professional Resources
Everything you need for easy installation, service, and beyond. All in one place.