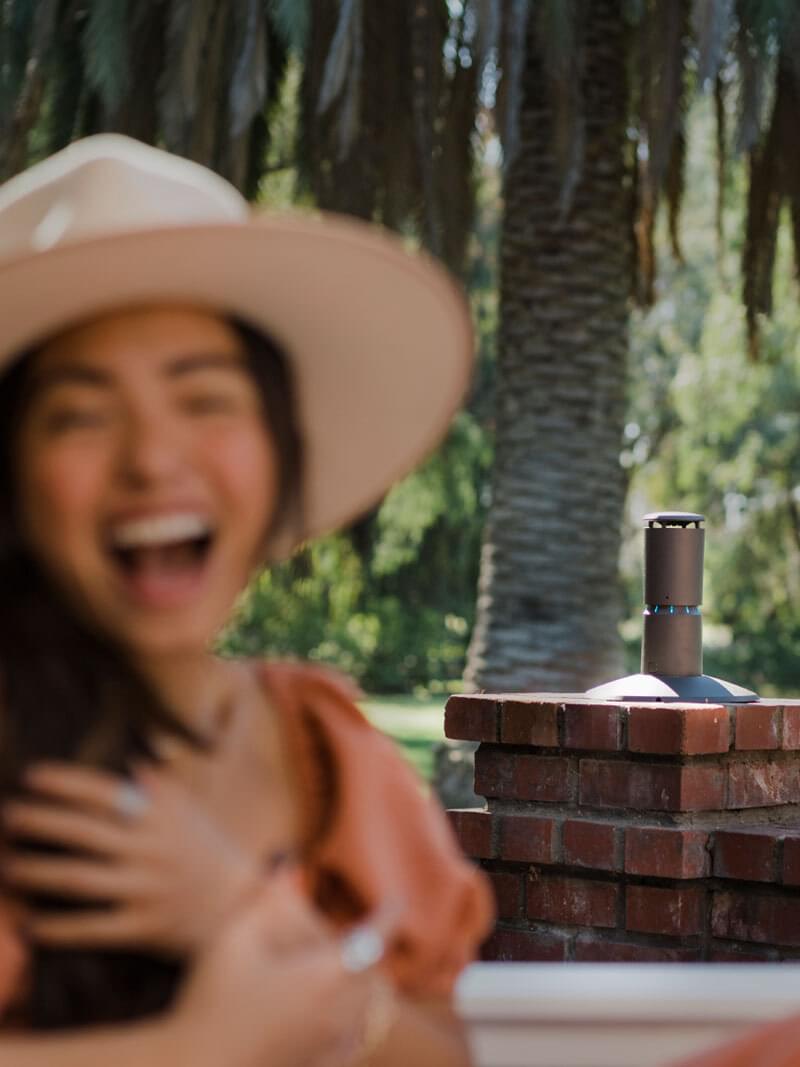 Easy, Effective Zones of Protection from Mosquitoes
For over 20 years, Thermacell has been protecting people from mosquitoes. Repellent diffuses into the area creating a 20 ft zone that keeps mosquitoes away. No sprays, no traps.
How It Works
LIV uses a Smart Hub to power a series of on-demand repellers throughout your outdoor space.

---
How LIV Works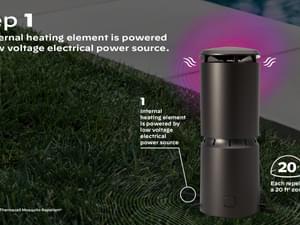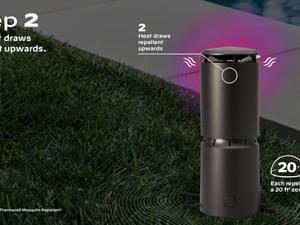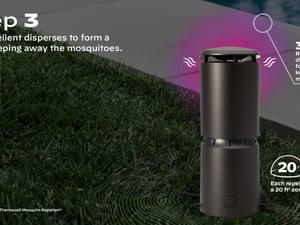 Powering Off
When the system is turned off, it stops releasing repellent. The active ingredient quickly dissipates in the air.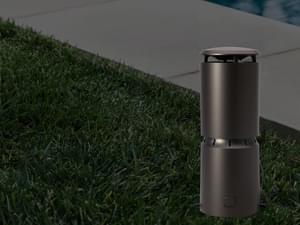 ---
Use Multiple Repellers to Protect High Traffic Areas
Connect up to 6 repellers per Hub. Use multiple systems to cover larger areas.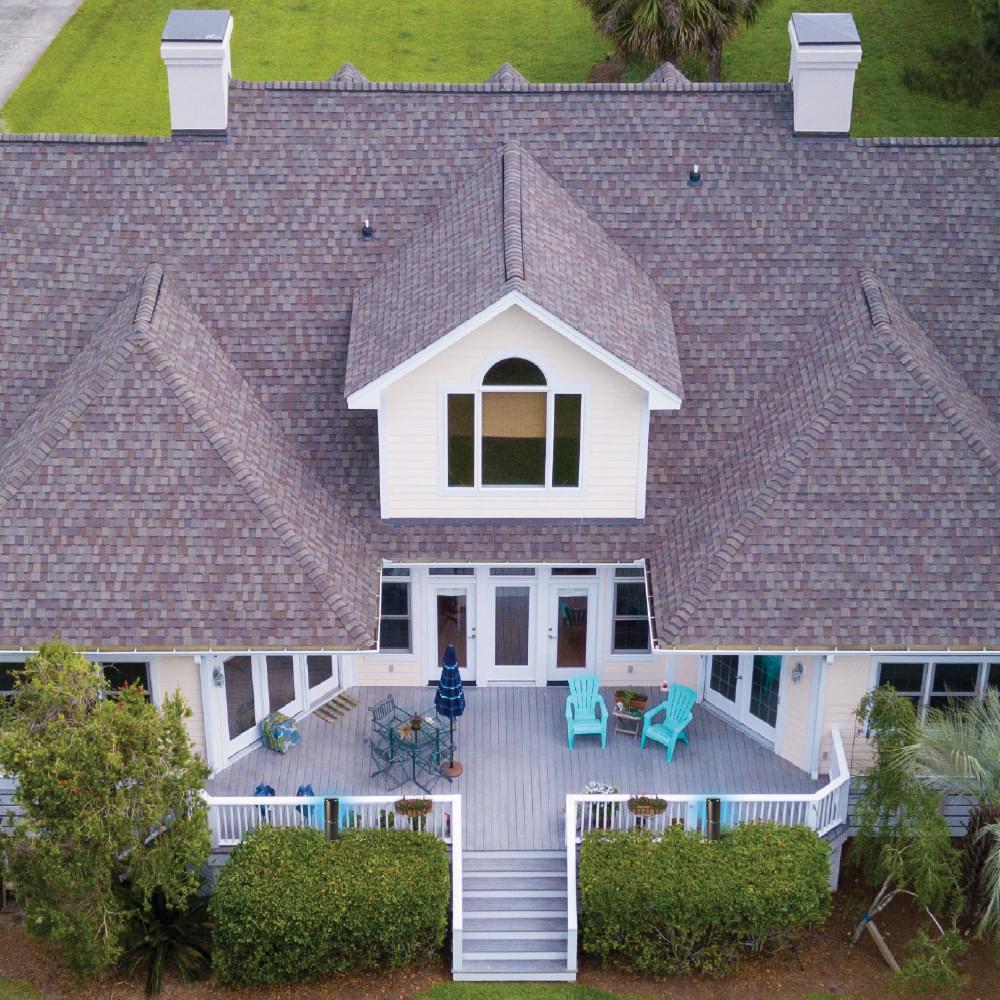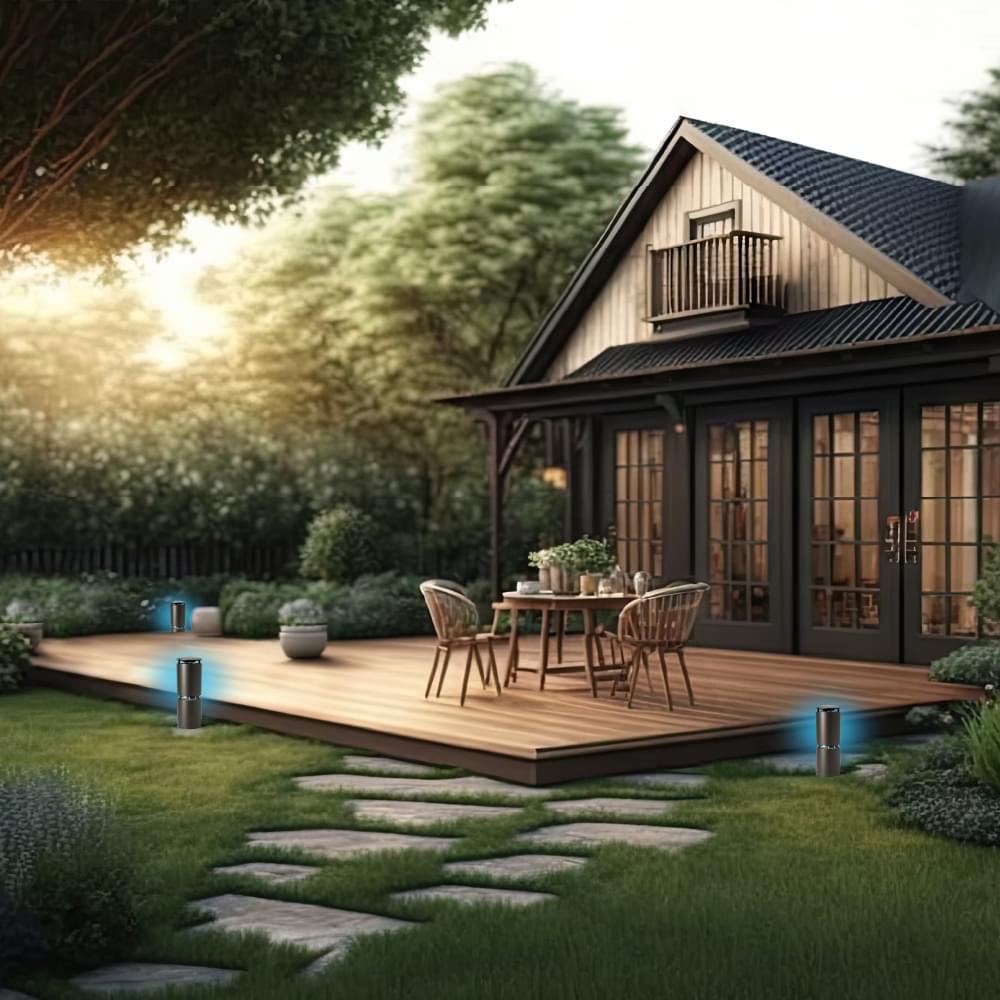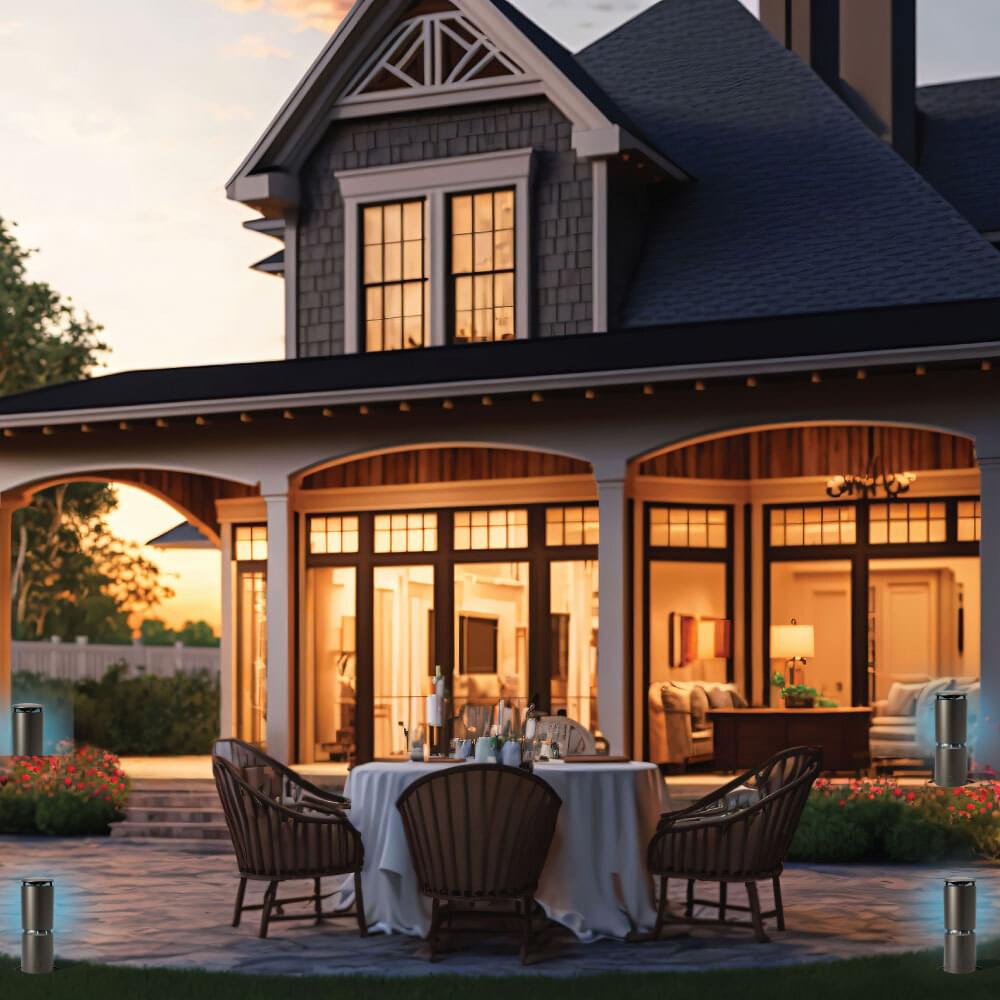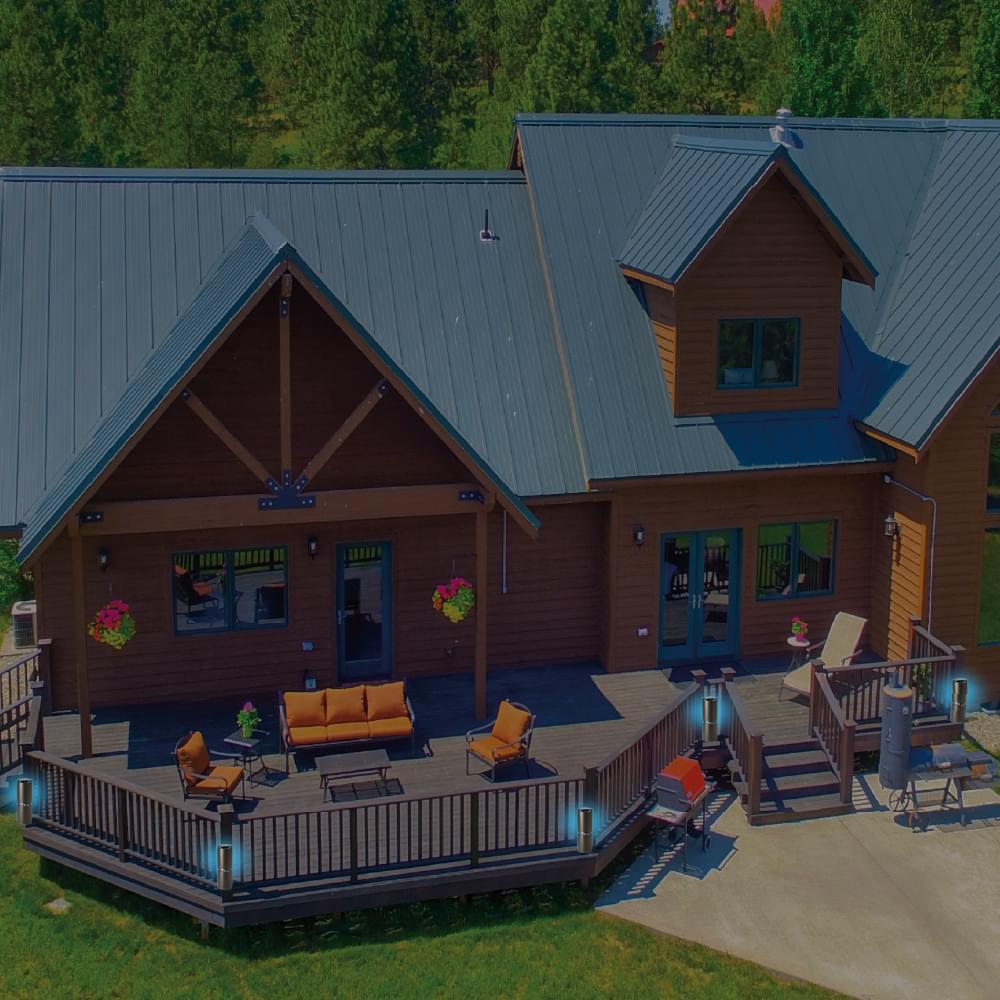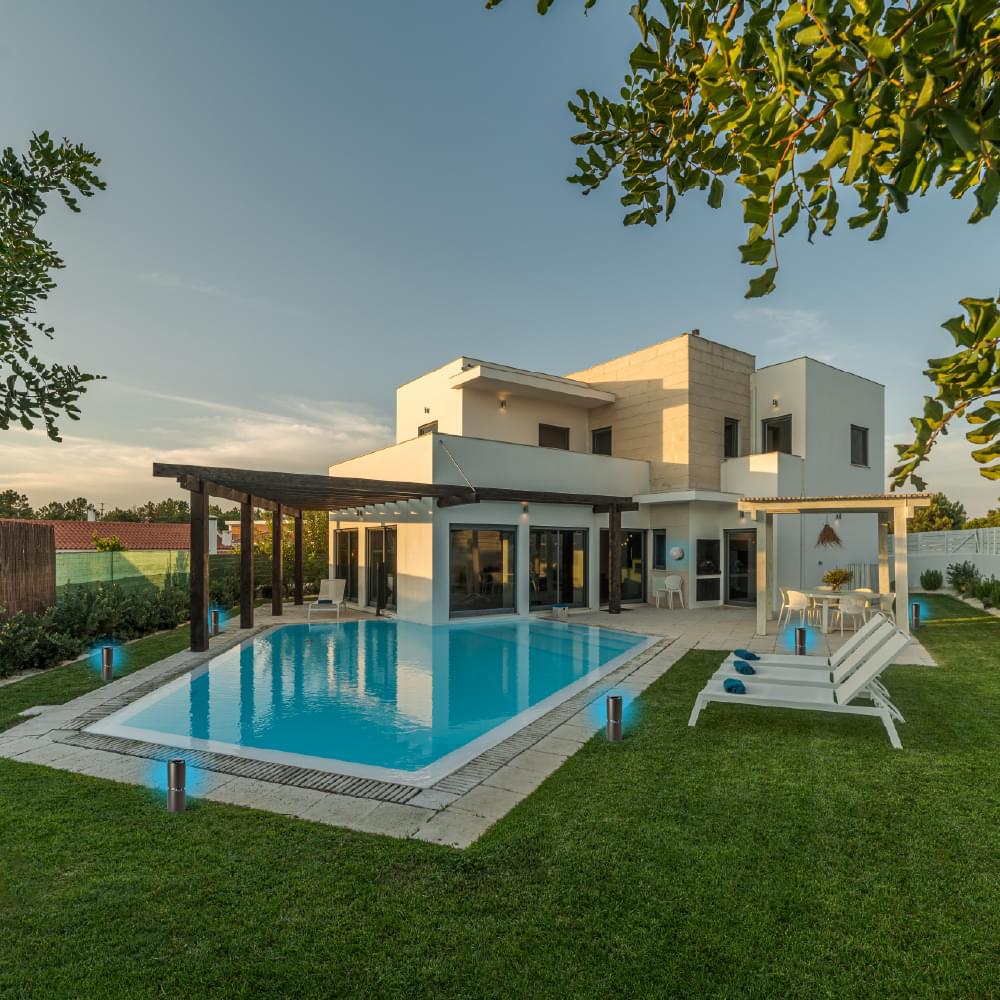 ---
Thermacell repellent is proven to be effective and low impact.
LIV is a yard friendly, low impact alternative.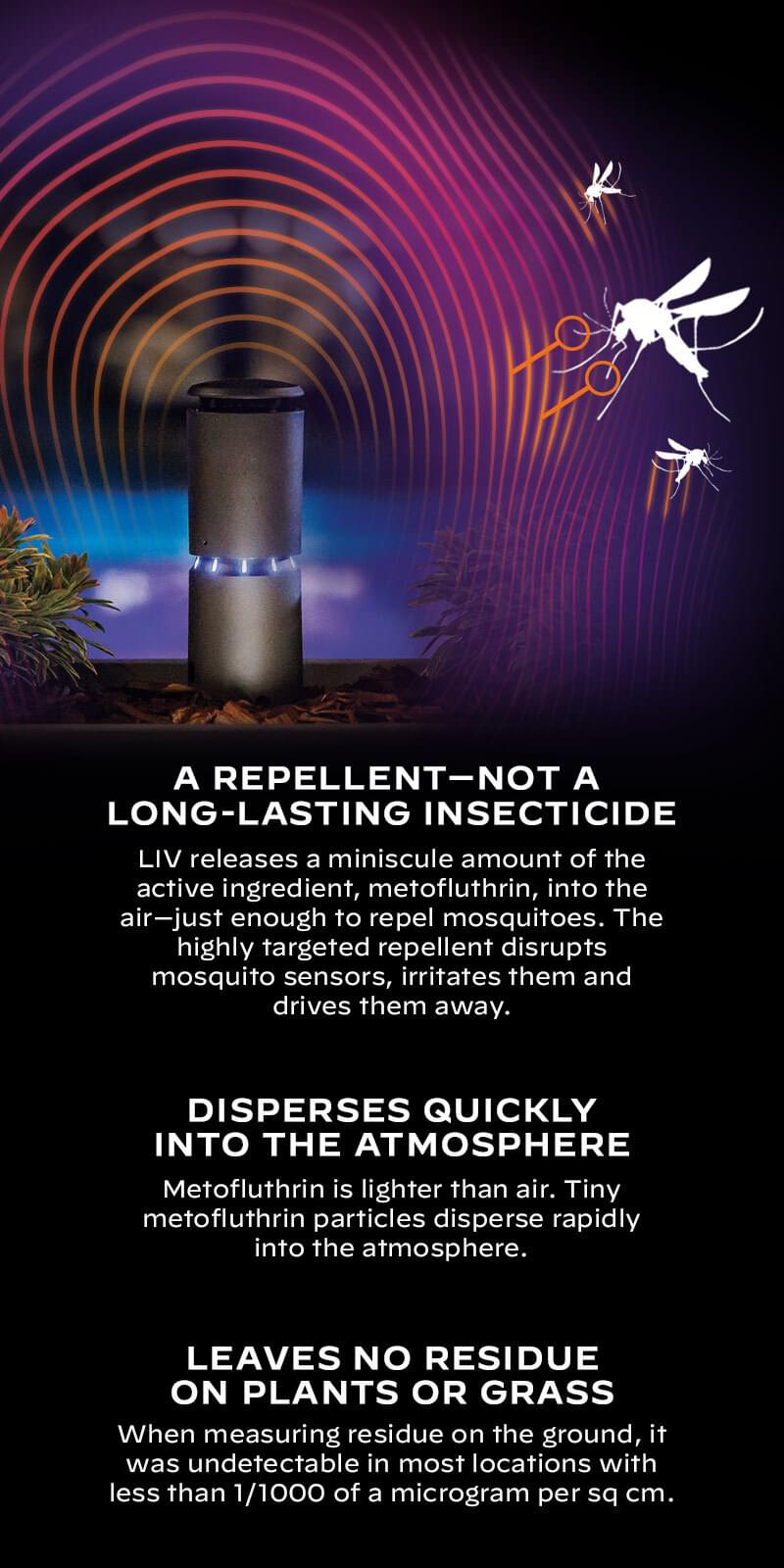 ---
LIV is People and Pet Friendly
LIV is suitable for use around kids and pets when used as directed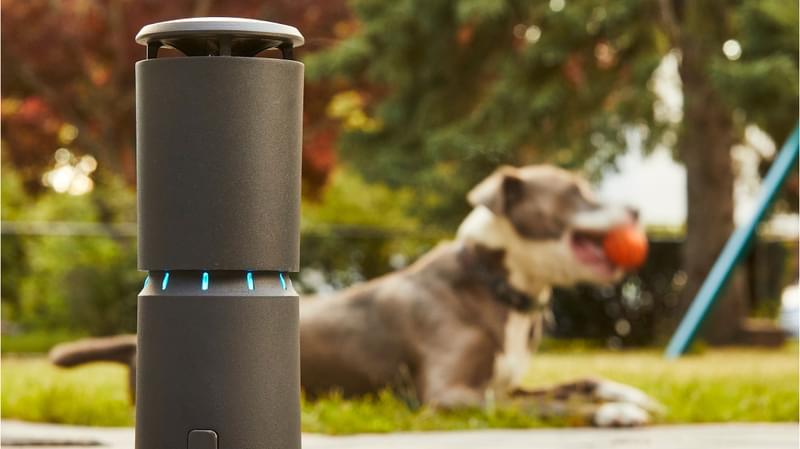 ---
Professional Resources
Everything you need for easy installation, service, and beyond. All in one place.