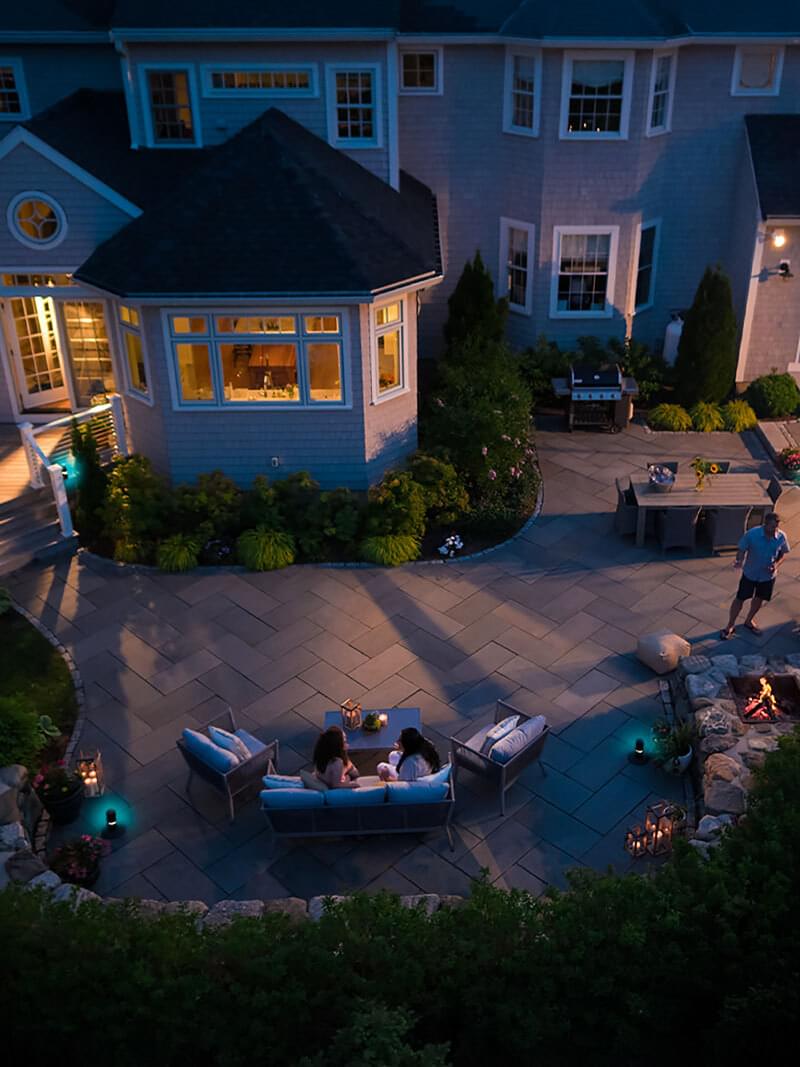 Thermacell LIV - A New Kind of Mosquito Protection
The Thermacell LIV Installed System is the first smart mosquito repellent system of its kind – combining on-demand protection and ease of use for the ultimate backyard installation. LIV provides highly effective mosquito protection for favorite outdoors areas like decks, patios, firepits, pools and hard to treat places by creating a zone of protection where you want it, when you want it.
---
Customized for Your Home - Each Repeller Provides 20 Feet of Mosquito Protection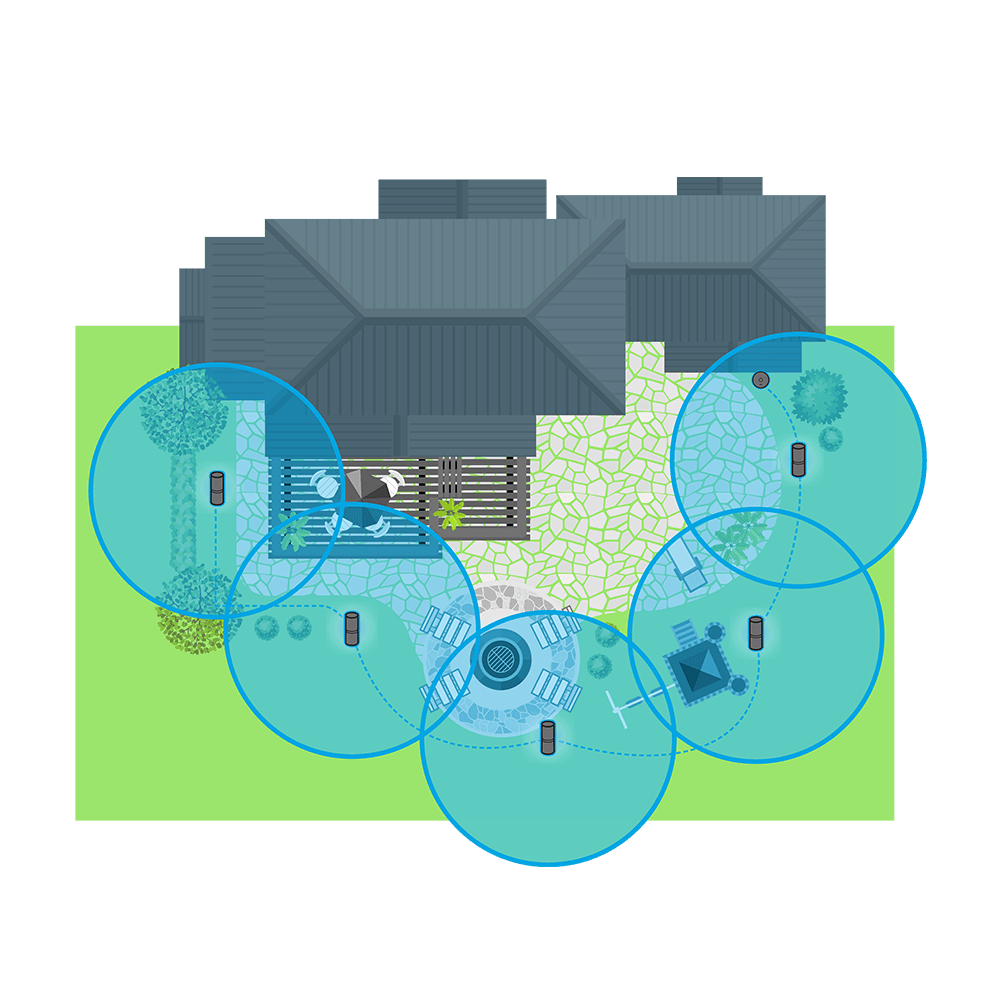 ---
Creating Your On Demand Zone of Protection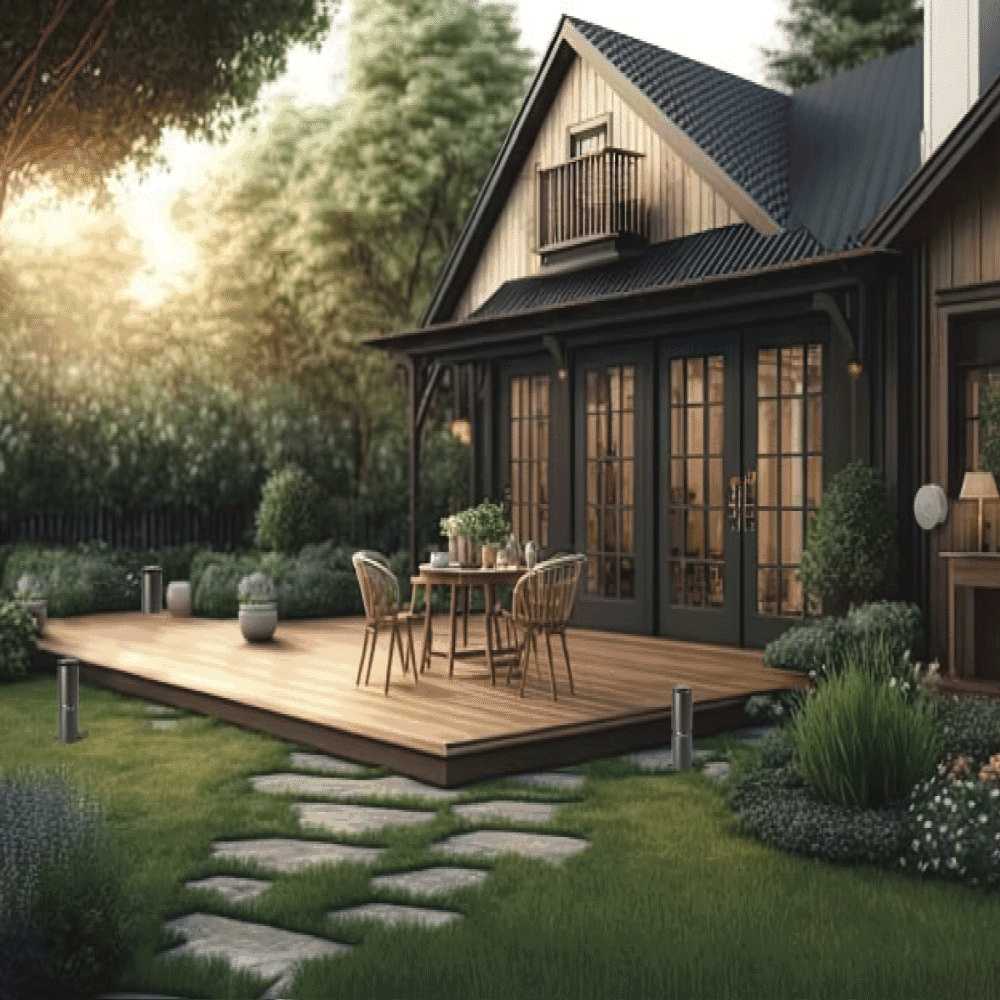 1 - Install the LIV System
Place repellers around the outdoor area needing protection.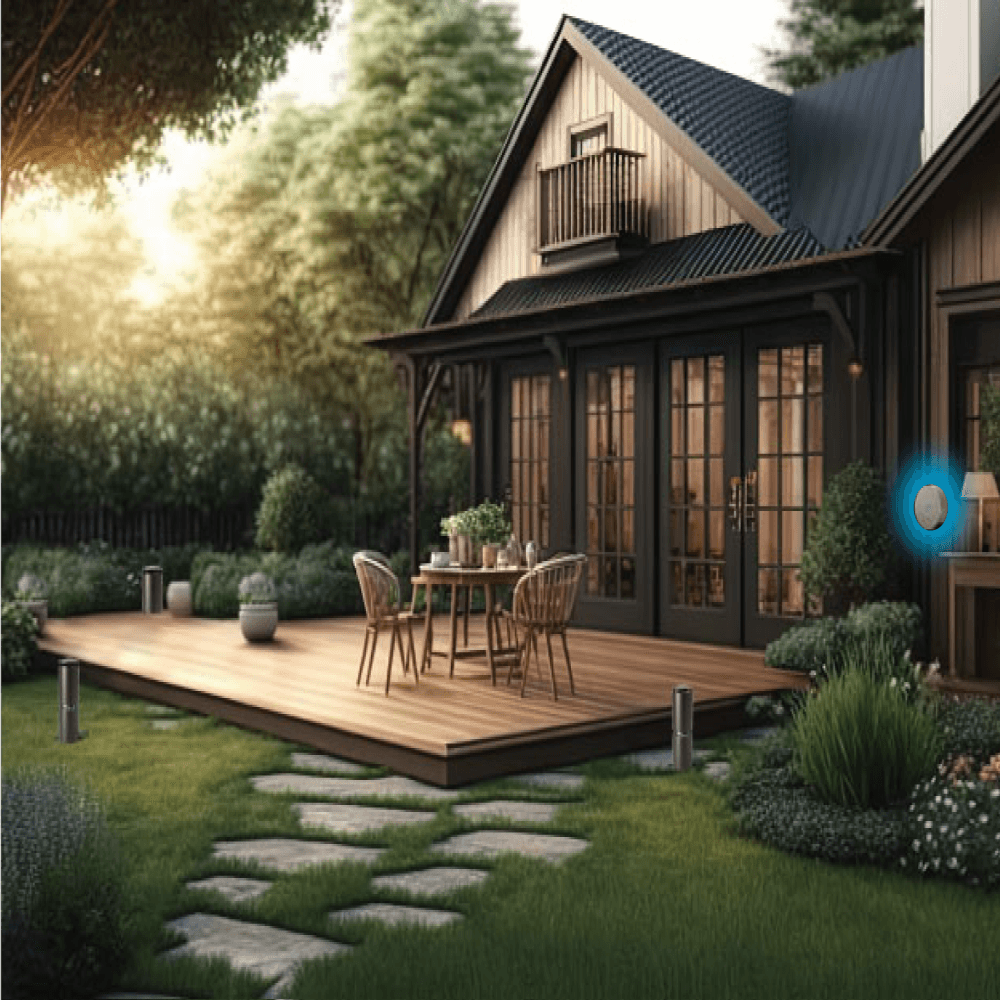 2 - Turn Your LIV System On
Pressing the smart hub provides low-voltage energy to the repellers.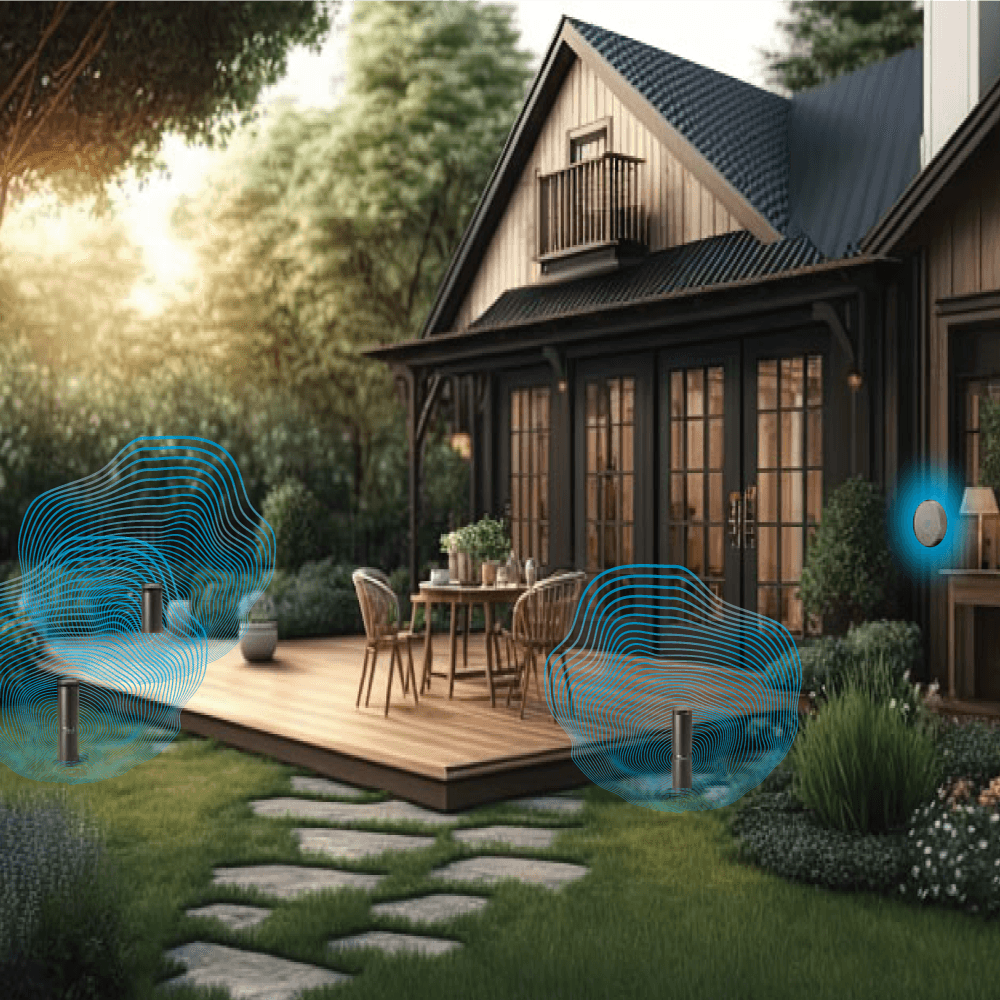 3 - System Begins to Heat Up
Heat from the repellers starts to disperse trace amounts of repellent into the air, repelling mosquitoes and forming a zone of protection.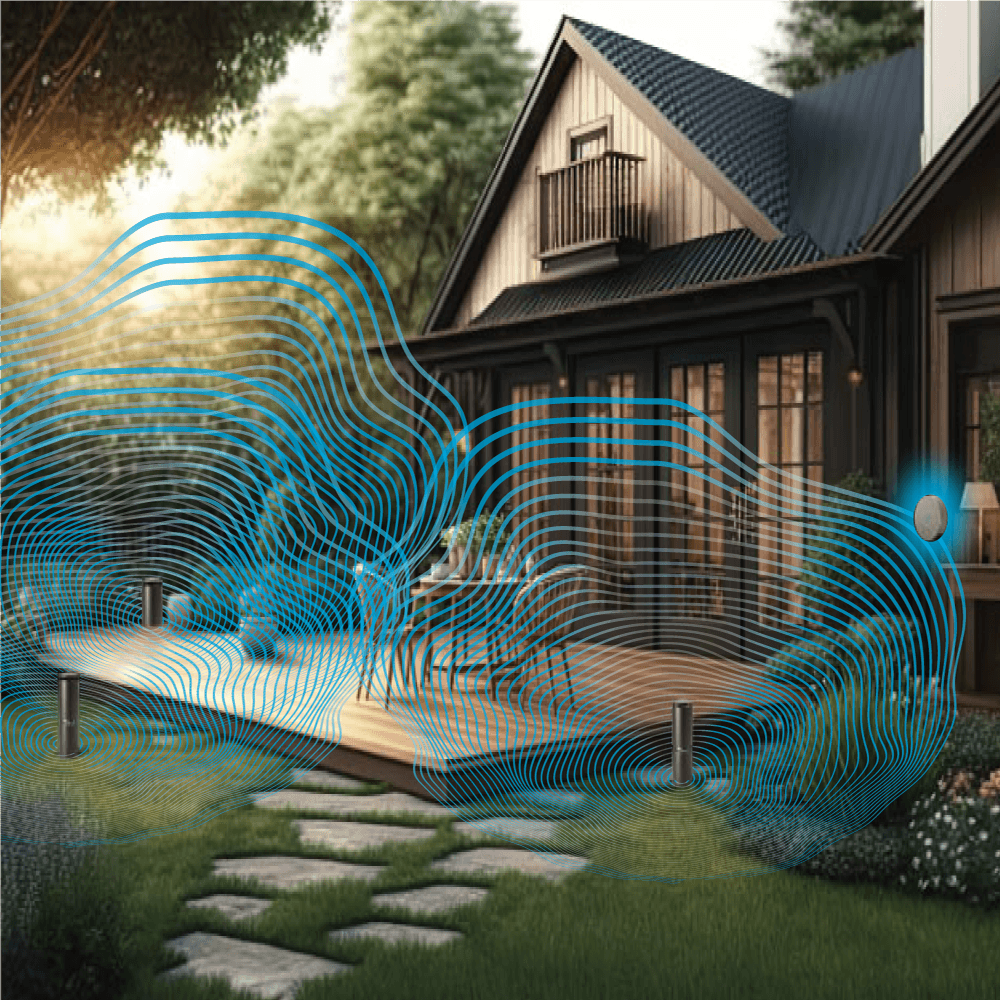 4 - Full 20 FT Zones Form
After 15 minutes, the full zone of protection is created, providing 20 ft per repeller.
---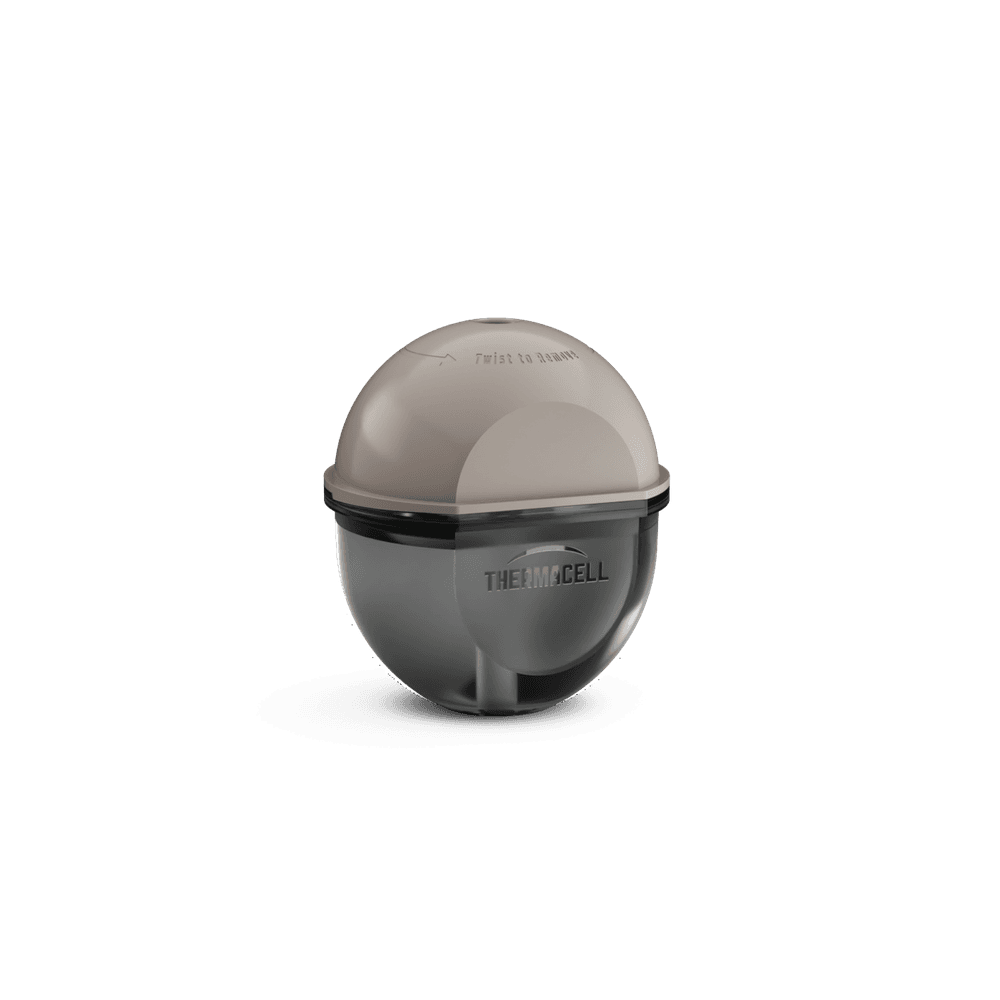 Highly Effective Repellent
Exclusive repellent formula fights the toughest mosquitoes. It's scent-free so will never notice it. But mosquitoes will.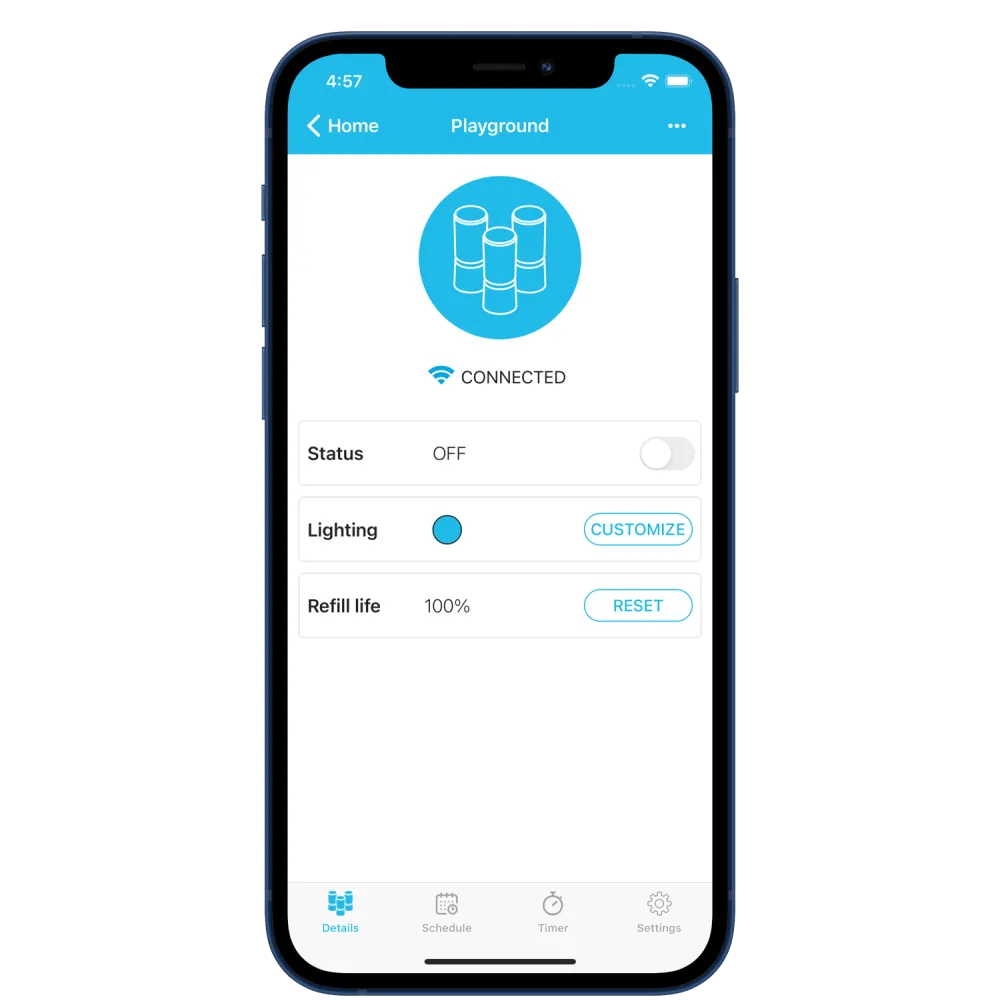 Smart Control
An electric powered smart hub activates the repellers. You can turn on manually with the touch of a button or by phone anywhere.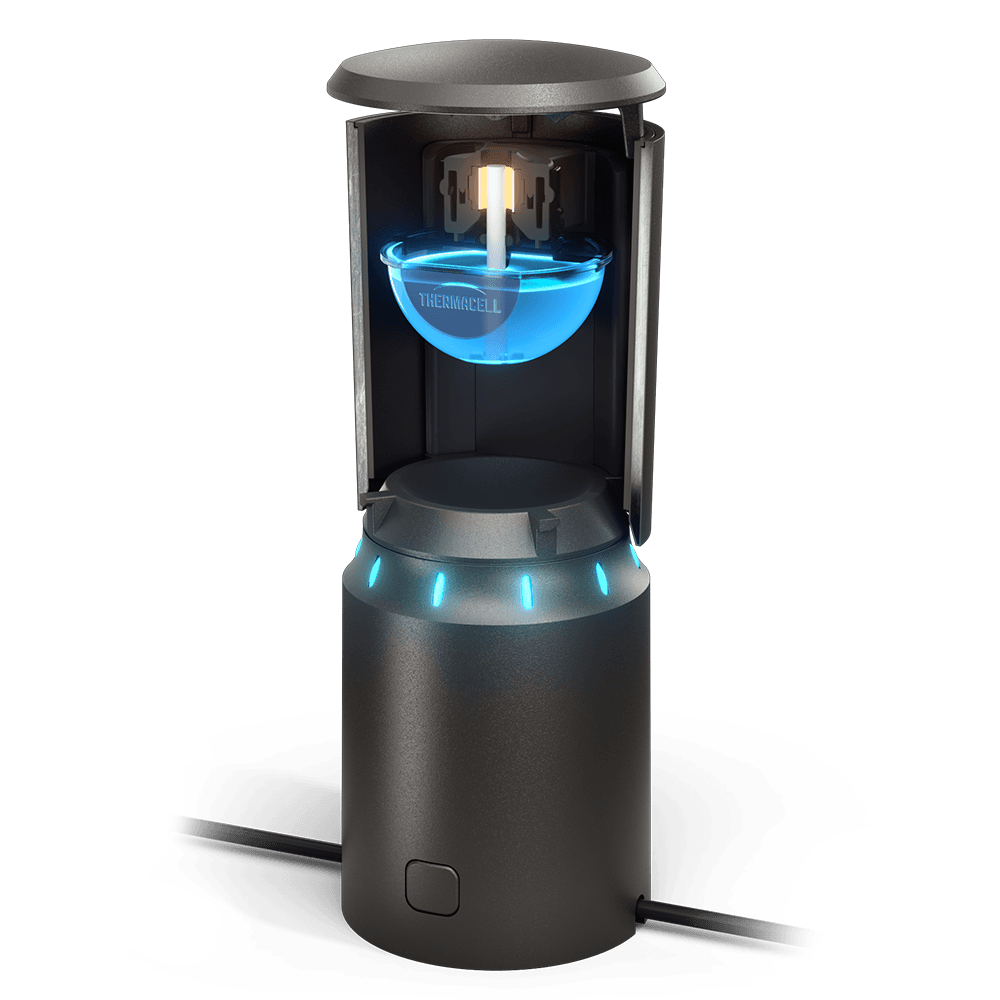 Durable Built in Repellers
Precisely controlled heat activates the repellent and establishes protection in minutes.
---
Customers Love LIV